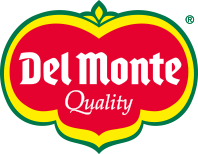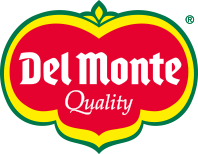 Type your research (product, recipe, blog...)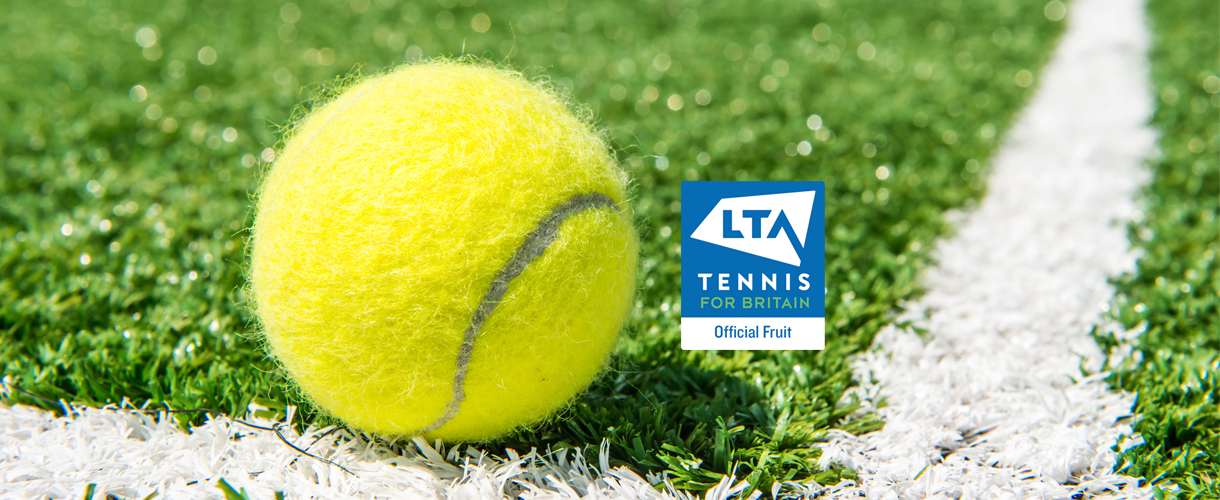 25/03/2019
Everybody Says Yes… to Tennis
Del Monte UK is pleased to continue its sponsorship program with the LTA for a second year. It is the perfect partnership for us as we work together; driving to inspire healthy lifestyles through wholesome and convenient products and sports participation.
Tennis is the second most followed sport in the UK with 17 million followers. This is why we consider tennis to be a great format to promote the full range of Del Monte products.
Speaking of the announcement, Martin Selley Managing Director at Del Monte UK said 'We are delighted to extend our partnership with the LTA. Contemporizing the brand and conveying the health benefits of the Del Monte fresh, juices, ready to eat and canned product ranges is a key focus for us and the LTA's mission to express tennis as a relevant, welcoming, enjoyable and accessible sport supports our ambition to inspire healthy lifestyles.
Del Monte will be present at the following tournaments this year:
- The Nature Valley Open, Nottingham Tennis Centre 8-16 June 2019

- The Fever Tree Championships, The Queen's Club, London 17-23 June 2019

- The Nature Valley International, Devonshire Park, Eastbourne 21-29 June 2019