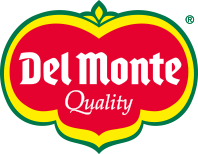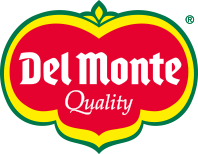 Type your research (product, recipe, blog...)

25/12/2015
The Man from Del Monte says yes to the Gold® Pineapple
Del Monte is pleased to announce the launch of its new TV advertising campaign focused on promoting the Del Monte Gold ® Pineapple from Costa Rica. The campaign launches on December 24th in Italy and is scheduled to air up until January 9th. The same TV commercial will be broadcasted in Spain from December 28th till January 17th. In both countries Del Monte has selected the Mediaset Group, the largest TV commercial broadcaster, as exclusive partner of its Campaign.

"The iconic Man from Del Monte is back on the big screen after more than 20 years and we are very excited to introduce him for the first time to the younger generations; everyone knows about this legendary character but we had the feeling it was time to refresh his image into consumers' mind. Our will is to seduce our audience while confirming Del Monte® as the premium brand in the fresh pineapple category", says Pamela Ghinamo - Del Monte Sr. Marketing Manager EA.

The Man from Del Monte is well-known for selecting the best fruits worldwide and says yes only to the very best. In this spot he manages to conquer the female character thanks to its Del Monte extra sweet Gold® pineapple. The lady cannot resist to the naturally sweet taste of the Costa Rican fruit, to its juiciness, freshness and unmistakable golden colour.
"At Del Monte® we are confident this TV commercial will conquer our audience and it will enhance Del Monte® brand equity in both Italy and Spain, two of our main European markets in term of brand recognition and consumer preference. We let you discovering the end of the spot and we do hope you'll get seduced as well during the Christmas festivities by our Del Monte extra sweet Gold ® Pineapple ", concludes Pamela Ghinamo - Del Monte Sr. Marketing Manager EA.