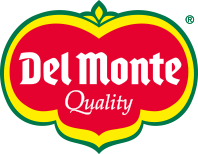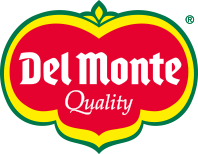 Type your research (product, recipe, blog...)

21/04/2016
Del Monte® launches its new app for Kids!
Del Monte® is proud to launch its newest smartphone app: Del Monte® Kids! Dedicated to children, this app contains:
- A fruity card matching game with several difficulty levels. The principle is simple: Flip the cards to reveal a matching pair! In the "Difficult" level, you are set against a timer and the number of cards increases at each stage for even more excitement! Beware you only have 3 lives!
- The "Constructions" part is dedicated to a world of bricks to assemble! Collect the caps from your Del Monte® Squeezie and follow the steps to recreate your favourite structure, or build your own!
With the application Del Monte® Kids, children can improve their memory skills and develop their imagination through the caps' constructions.
Available for iOS and Android, just click on the links below to download the app:
- Del Monte® Kids for iPhone and iPad
Share with us your score and constructions" pictures on our Facebook Page!