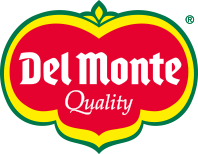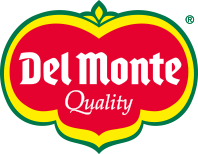 Type your research (product, recipe, blog...)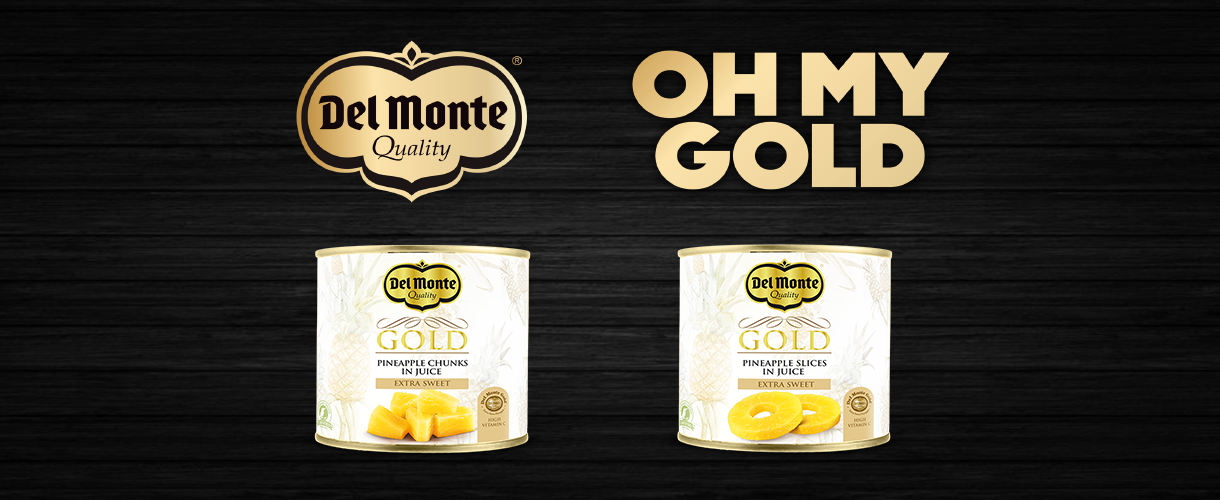 15/02/2016
Del Monte Pineapple Gold® now in can!
Discover the unmistakable juiciness, flavour and sweetness of our Del Monte Gold® Pineapple now in can!
Recognisable by its deep gold colour inside, as well as its softer mouth-watering texture, the Gold® pineapple which has been exclusively grown since decades by Del Monte in Costa Rica, and since 2013 also in Kenya, imparts a much sweeter taste compared with the more traditional varieties.
It's also a great source of vitamins, minerals, fibre, enzymes, antioxidants and provides up to 3-4 times more vitamin C than traditional pineapples.
Hand-picked at optimal ripeness, the fruit is then canned to provide the best taste experience.
The Del Monte Gold® in can will be available in slices and chunks and will be packed in single serve, bipack or tripack.