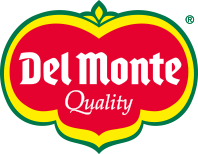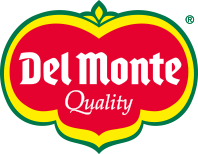 Type your research (product, recipe, blog...)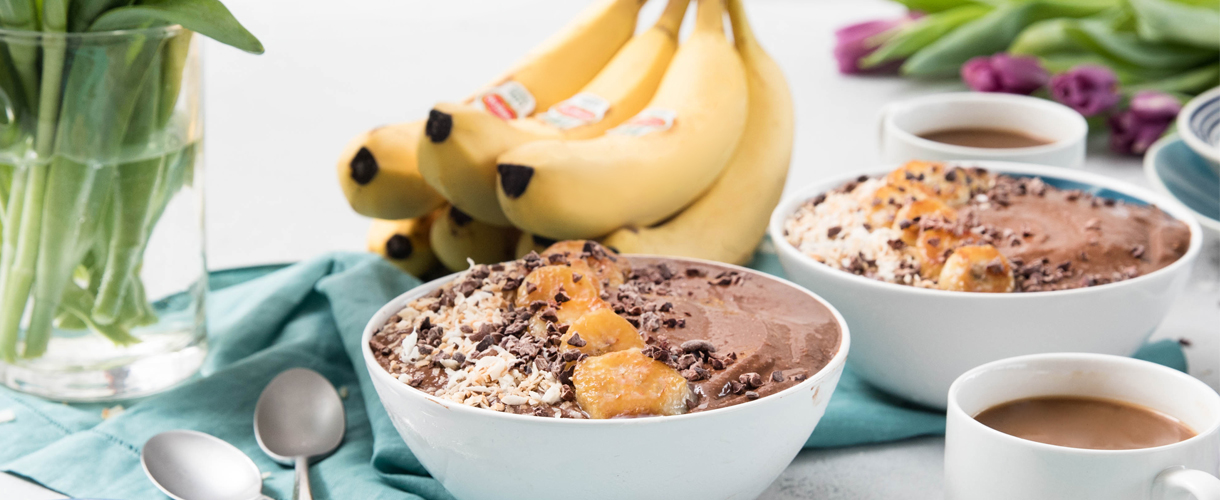 Banana-Chocolate Smoothie Bowl
Ingredients:
• For Caramelized Banana:
• 1 teaspoon coconut oil
• 1 teaspoon maple syrup
• 1 Del MonteⓇ banana, sliced
• For Smoothie:
• 2 Del MonteⓇ bananas, cut into chunks and frozen
• ¼ cup old-fashioned rolled oats
• ¼ cup unsweetened cocoa powder
• ¼ cup unsweetened almond or coconut milk
• ½ teaspoon ground cinnamon
• ½ teaspoon vanilla
• Toppings:
• 1 tablespoon cacao nibs
• 1 tablespoon toasted coconut flakes

Preparation:
1)In a small nonstick skillet melt coconut oil over medium heat. Stir in maple syrup. When syrup bubbles, add banana slices. Cook, turning once, until golden brown on both sides. 2)In a blender combine frozen bananas, oats, cocoa powder, almond or coconut milk, cinnamon, and vanilla. Blend until smooth and pour into a bowl. 3)Top smoothie bowl with caramelized banana slices, cacao nibs, and coconut flakes.
Our Selection