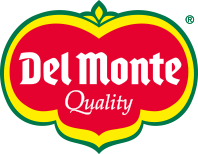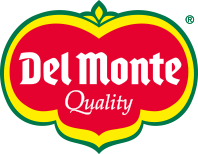 Type your research (product, recipe, blog...)

Vanilla Bean Shortcakes with Bananas and Whipped Cream
Ingredients:
• For the Shortcakes:
• 3 tablespoons plus 1 teaspoon sugar, divided
• 1" piece vanilla bean, split lengthwise
• 1" piece vanilla bean, split lengthwise
• 1⅓ cups all-purpose flour
• 1½ teaspoons baking powder
• ¼ teaspoon fine sea salt
• 1 cup cold heavy cream
• For the Bananas:
• 2 tablespoons unsalted butter
• 2 tablespoons packed brown sugar
• Pinch of fine sea salt
• 2 Del MonteⓇ bananas, cut into ¼" thick slices on the diagonal
• For the Whipped Cream:
• 1 tablespoon sugar
• 1 cup heavy cream

Preparation:
1)Preheat the oven to 450℉. Line a baking sheet with parchment paper. 2)Place sugar in a small bowl. Scrape the seeds from the vanilla bean, add to the sugar, and rub them into the sugar with your fingers until evenly dispersed. Transfer 1 teaspoon of the sugar to a separate small bowl and set aside. 3)In a large bowl whisk to combine 3 tablespoons vanilla sugar, flour, baking powder, and salt. Add cream and mix until combined. 4)Place 4 big spoonfuls of dough on the baking sheet. Sprinkle with remaining 1 teaspoon vanilla sugar. Bake until lightly browned, about 15 minutes 5)While the shortcakes bake, heat a large nonstick skillet over medium heat. Add butter, sugar, and salt and stir until melted and bubbling. Add banana slices to skillet in a single layer and cook, turning once, until caramelized, 3-4 minutes. Take off the heat. 6)In a large bowl combine cream and sugar. Beat until cream is softly whipped. 7)To serve, cut shortcakes in half. Place bottom halves on serving plates. Top with a dollop of whipped cream and a spoonful of bananas. Place other half of shortcakes on top. Serve immediately.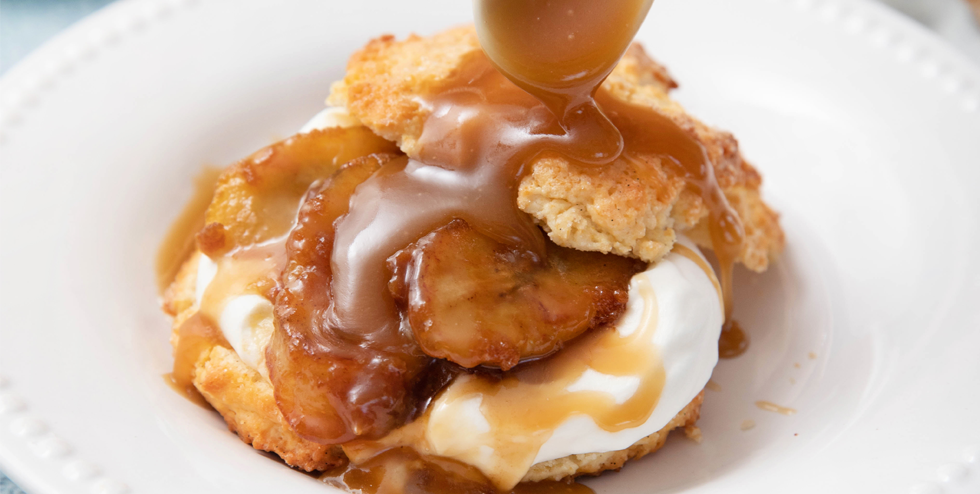 Our Selection