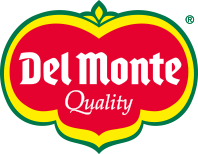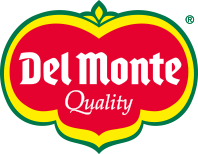 Type your research (product, recipe, blog...)

Blackberry-Basil Shrub Sipper
Ingredients:
• 1 cup Del MonteⓇ Blackberries, plus more for garnish
• ½ cup fresh basil leaves, plus more for garnish
• ¾ cup apple cider vinegar
• ¾ cup sugar
• Ice cubes
• Three 12oz bottles ginger beer

Preparation:
1)In a medium bowl stir to combine blackberries, basil, vinegar, and sugar. Crush berries with the back of a spoon. Cover and refrigerate overnight. 2)Stir shrub to dissolve sugar, then strain through a fine-mesh sieve. 3)To serve, fill tall glasses with ice cubes. Add 2 tablespoons shrub to each glass and top off with ginger beer. Garnish with blackberries and basil sprigs.