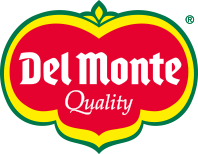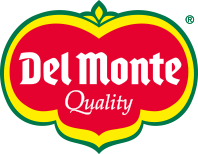 Type your research (product, recipe, blog...)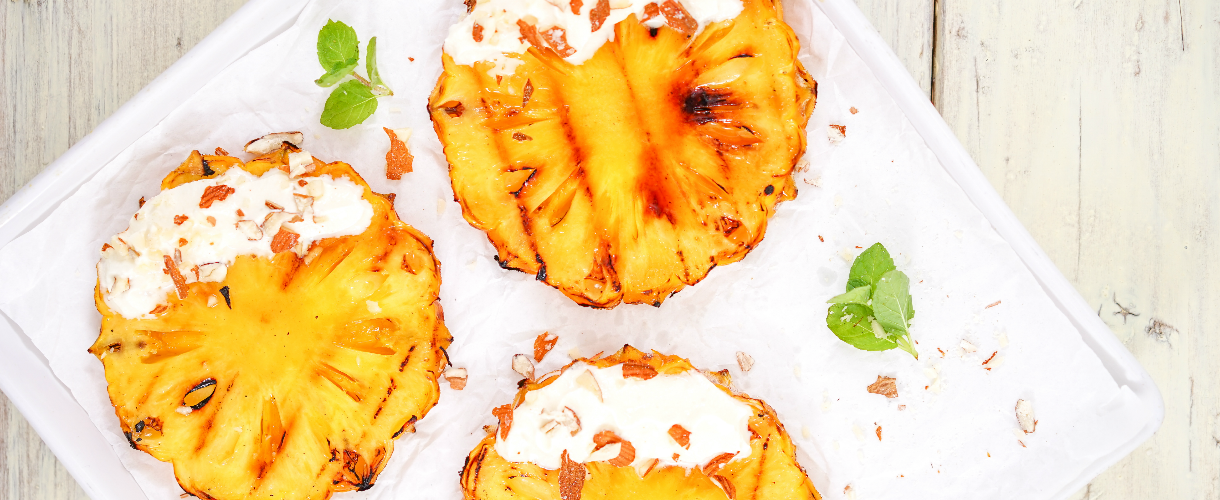 Chargrilled Pineapple with Mint Sugar
Ingredients:
• 5 Del Monte Pineapple Spears
• 1 tsp olive oil
• 14 g fresh mint leaves, washed and chopped
• 4 tsp sugar
• 4 tablespoons low-fat yogurt

Preparation:
1)Cook the pineapple wedges on a preheated barbecue, or in a hot griddle pan, for 10 minutes, turning halfway through. 2)Meanwhile, using a pestle and mortar, pound the chopped mint leaves with the sugar. Serve the pineapple topped with the minted sugar and low-fat yogurt.