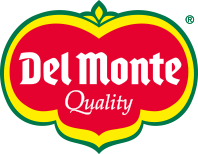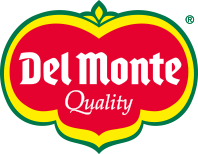 Type your research (product, recipe, blog...)

Cheese and pineapple canape
Ingredients:
• 400g Del Monte Pineapple Spears (5 spears cut into Chunks)
• 5g chopped mint
• 25g toasted sesame seeds
• 200g pack halloumi

Preparation:
1)Preheat fan oven to 180°c. Chop the pineapple spears into chunks and put on a roasting tin. Bake for 30 minutes until golden, then set aside. 2)Chop the mint leaves and mix with the sesame seeds in a dish. Set aside. Cut the halloumi into cubes and char on all sides in a hot non-stick frying pan. 3)Toss the pineapple in the sesame mixture, then thread onto cocktail sticks with a piece of halloumi.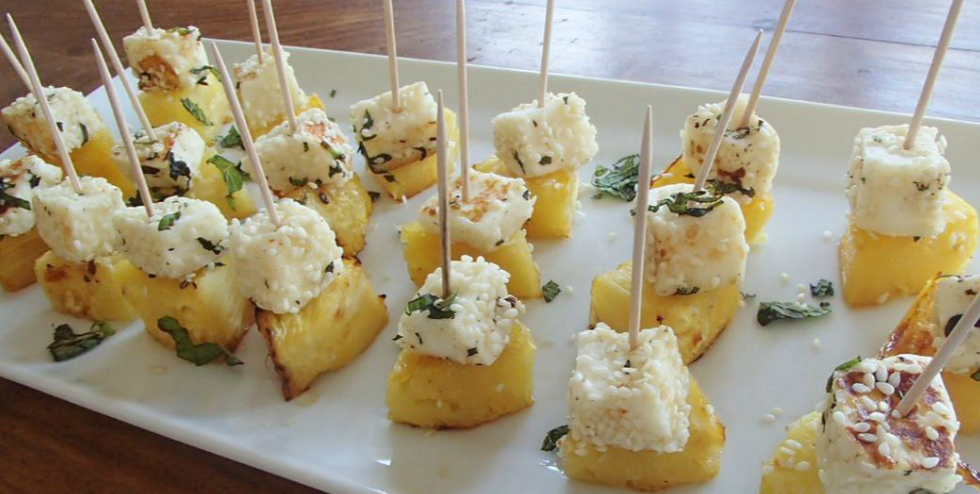 Our Selection