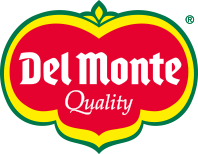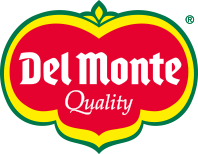 Type your research (product, recipe, blog...)

Frozen Pineapple & Berry Galaxy
Ingredients:
• 2 handfuls of Del Monte Frozen Blueberries
• 1 handful of Del Monte Frozen Pineapple Chunks
• 100ml of Del Monte Pineapple Juice
• 100ml of Del Monte Orange Juice
• 2 tbsp of non fat Vanilla or Greek yoghurt

Preparation:
1)Place the frozen pineapple into a blender with pineapple juice. Blend until smooth. 2)Add yoghurt to blender and blend to combine. 3)Transfer pineapple and yoghurt mixture to a jug. 4)Then place the frozen blueberries into the empty blender (no need to clean it!) with 100ml orange juice and blend until smooth. 5)Spoon a few spoonfuls of the pineapple smoothie into a glass, then ad a spoonful of the blueberry mixture. Swirl the two together with a spoon. 6)Repeat step 5 to create another layer and repeat until your glass is full. 7)Top with frozen pineapple chunks and blueberries.