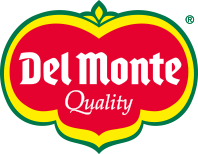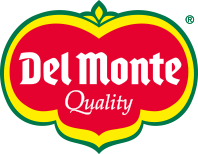 Type your research (product, recipe, blog...)

Fruit Cocktail Elderflower Jellies
Ingredients:
• 1 can (415g) Del Monte® Fruit Cocktail in Juice
• 200ml elderflower cordial
• Appx. 5 leaves of gelatine (see below)
• Thick double cream, to finish (optional)

Preparation:
1)Prepare the jellies the day before you want to serve them. Put a sieve over a large measuring jug and empty the can of fruit cocktail into it. Set the fruit aside. Add the elderflower cordial to the juice in the jug. Then add enough cold water to make up to 700ml. 2)Put the correct number of gelatine leaves to set 700ml of liquid in a bowl of cold water for a few minutes, to soften. 3)Meanwhile, spoon the fruit cocktail equally into 4 glasses. 4)Pour 200ml of the elderflower liquid into a small pan and heat until steaming hot, but not simmering. Take off the heat. Squeeze out excess water from the soaked, floppy gelatine leaves then add them to the hot liquid and stir until dissolved. 5)Gradually pour this hot liquid back into the rest of the elderflower liquid, stirring all the time. Pour the liquid equally into the glasses with the fruit cocktail. Allow to cool, then transfer to the fridge overnight to set. 6)When completely set, top each glass with a dollop of thick cream, if using, and serve.
Our Selection