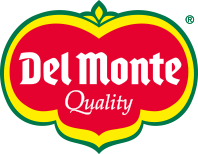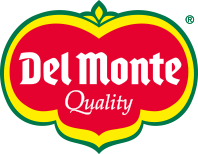 Type your research (product, recipe, blog...)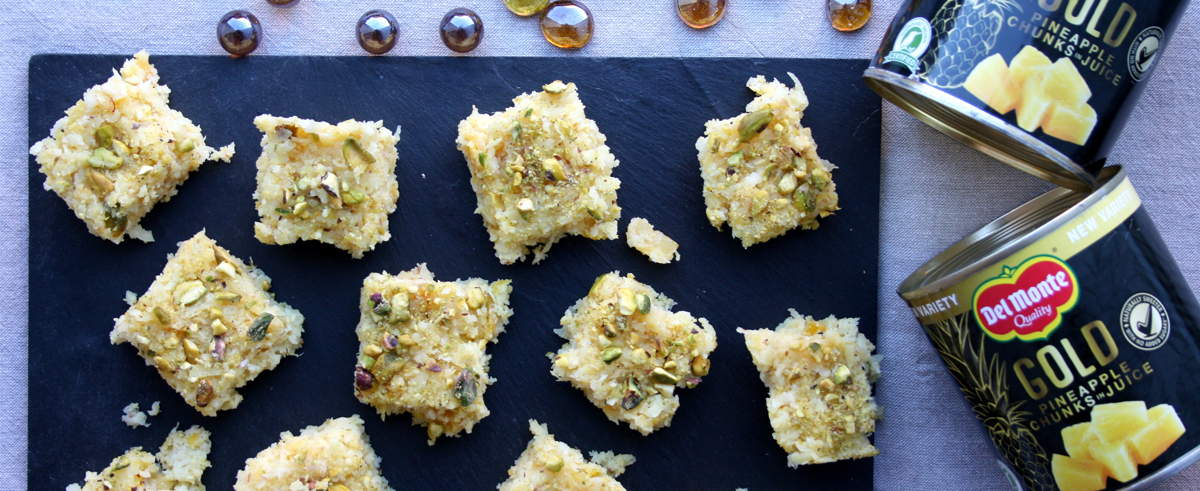 Del Monte ® Gold Pineapple and Coconut Barfi
Ingredients:
• 260g Del Monte ® Gold Pineapple Chunks drained
• 300g grated desiccated coconut
• 1 can of condensed milk
• 100g milk powder
• Pinch of saffron
• Handful of pistachios, crushed
• 1 tbsp ghee or butter
• 1 tsp ground cardamom powder

Preparation:
1)Grease baking tray with a little of the ghee/butter and set aside. 2)Roughly dice the Del Monte® Gold Pineapple Chunks and place in a sieve, gently squeezing out as much juice as possible. 3)In a heavy bottom saucepan add the grated coconut along with the condensed milk and mix well. 4)Stir over a low heat for 15 minutes. 5)Add the milk powder and continue cooking for 5 minutes. 6)Add the chopped Del Monte® Gold Pineapple along with the saffron and half the amount of pistachios. 7)Stir continuously as the mix dries out, making sure it does not stick to the bottom of the pan and scrape any sticky bits, cooking for a further 20 minutes. 8)Add the remaining ghee/butter and cardamom powder to the barfi and mix in. 9)Turn the heat off and tip into the baking dish, flatten evenly and top with the crushed pistachios. 10)Refrigerate overnight, cut into squares and serve. 11)--- 12)Recipe created by Maunika Gowardhan.