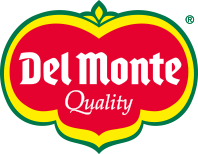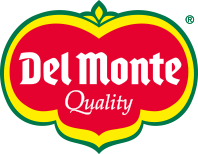 Type your research (product, recipe, blog...)

Ingredients:
• 8 Del Monte Pineapple Slices
• 8 thinly sliced cooked ham
• 2 tablespoons olive oil
• 2 tablespoons balsamic vinegar

Preparation:
1)Fold each slice of ham in half and wrap it around the centre of a pineapple spear. Heat 1 tablespoon of the oil in a large non-stick skillet over medium heat. 2)Place 10 of the wrapped pineapple spears in the pan. Sear on each side until golden, about 3 minutes. 3)Drizzle 1 tablespoon of the vinegar over the pineapple spears and cook until the vinegar bubbles up and thickens slightly, about 1 minute. 4)Transfer to a plate and cover with foil while repeating the cooking instructions with the remaining ingredients.