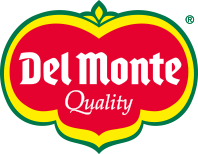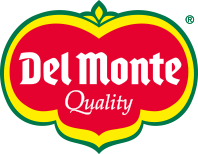 Type your research (product, recipe, blog...)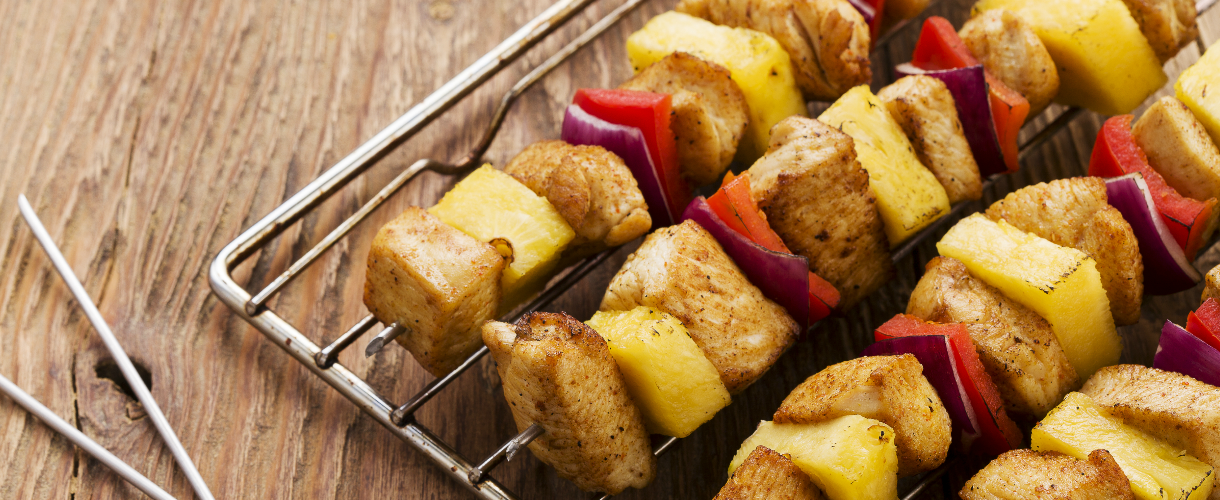 Hawaiian Chicken and Pineapple Skewers
Ingredients:
• 3 Del Monte Pineapple Spears cut into chunks
• 400g diced chicken breast (cut into 1 inch chunks)
• 80g pineapple juice
• 60g soy sauce (reduced salt)
• 3 tablespoons Granulated Sugar
• 1 tsp ketchup
• 2 garlic cloves, minced
• 1 tsp ginger, minced
• 2 large bell peppers, cut into pieces
• 1 Medium red onion, cut into pieces

Preparation:
1)Whisk together pineapple juice, soy sauce, sugar, ketchup, garlic, ginger. Pour into a large re-sealable bag and add chicken. 2)Leave to marinate in the refrigerator for 2 hours. Preheat fan oven to 190°c. 3)Thread chicken, pineapple, peppers, and onion onto skewers and place onto baking tray and then into the hot oven and cook for 30 to 35 minutes. Check chicken is properly cooked through before serving.