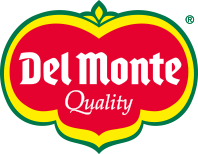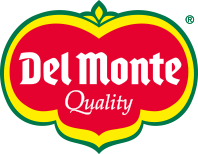 Type your research (product, recipe, blog...)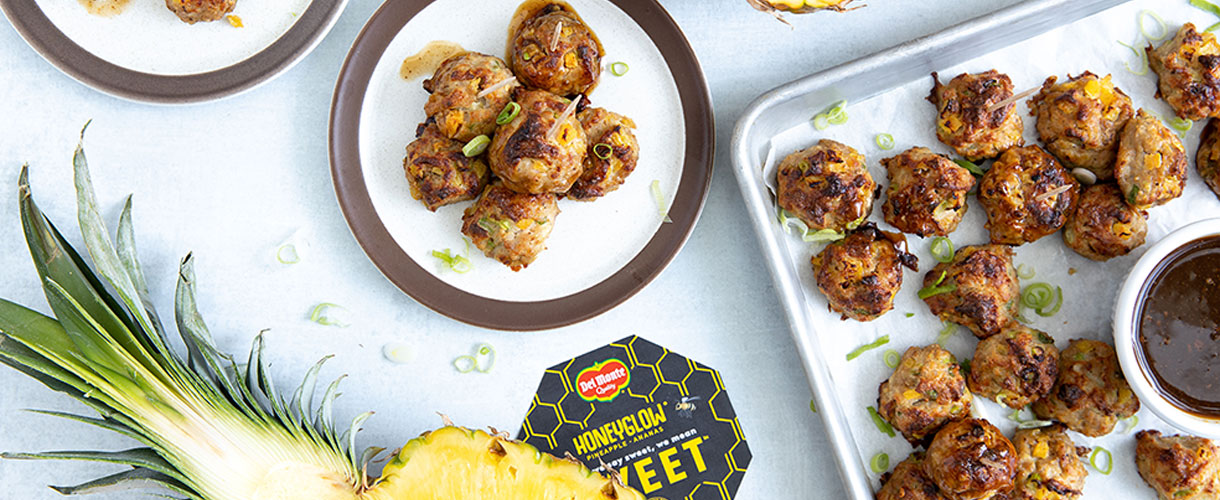 Honeyglow® Pineapple Mini Chicken Meatballs
Ingredients:
• 1/2 cup Honeyglow® Pineapple, finely diced
• 1 lb. Ground Chicken
• 1/3 cup Green Onions, finely chopped
• 1 Large Egg
• 2 Garlic Cloves, minced or grated
• 1/4 cup Fine Dry Breadcrumbs
• 1 tbsp. Soy Sauce or Tamari
• 1" piece Fresh Ginger, peeled and minced/grated
• 2 tsp. Toasted Sesame Oil
• 1/2 tsp. Black Pepper
• 1/2 tsp. Red Pepper Flakes
• 1 cup Teriyaki Sauce

Preparation:
1)Preheat the broiler and place an oven rack 20cm from the heat. Lightly oil a large sheet pan. 2)In a large bowl combine chicken, pineapple, green onions, egg, breadcrumbs, garlic, ginger, soy sauce, sesame oil, pepper, and pepper flakes. Mix together with your hands until just combined. 3)Measure out chicken mixture using a tablespoon. Roll each portion into a ball between the palms of your hands and place on prepared sheet pan. 4)Broil until lightly browned and the internal temperature reaches 75°C, 8-10 minutes. 5)Serve meatballs warm with teriyaki sauce.
Our Selection