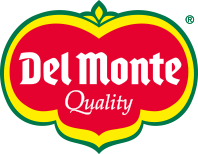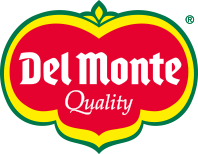 Type your research (product, recipe, blog...)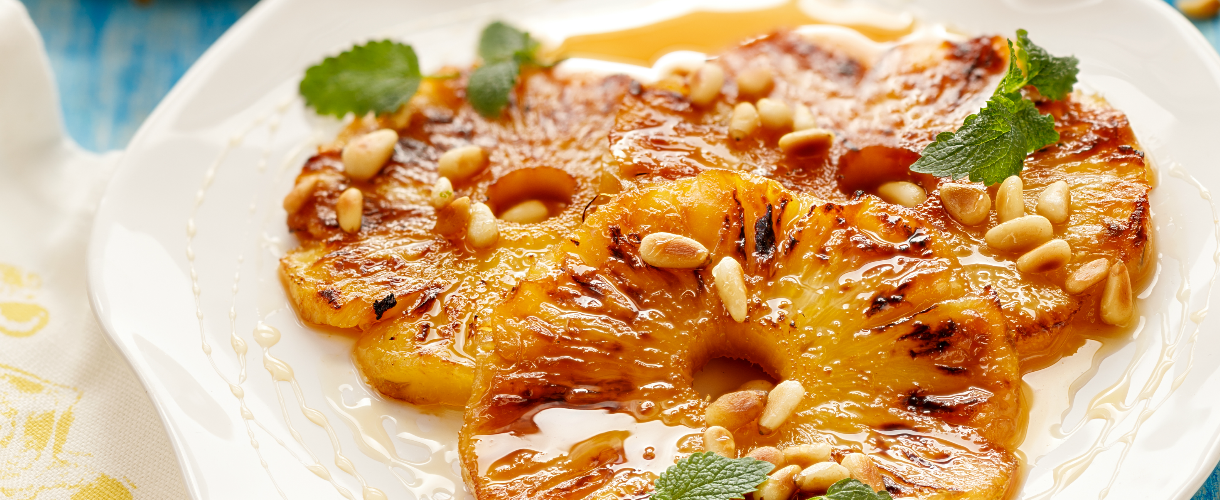 Pan Glazed Pineapple with Cinnamon
Ingredients:
• 5 Del Monte Pineapple slices
• 2 tbsp clear honey
• 2 pinches ground cinnamon
• 50ml Pineapple Juice
• 5 tablespoons yogurt
• 2 tsp butter

Preparation:
1)Mix the pineapple juice with honey, a pinch of cinnamon. Set this sauce aside. Heat the butter in a non-stick frying pan until melted. 2)Add the pineapple and cook over a high to medium heat for 8 mins, turning regularly until caramelised. 3)Pour in the spiced honey sauce and bubble for a minute, tossing the pineapple to glaze in the sauce. Serve immediately with a dollop of the yogurt.