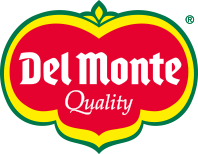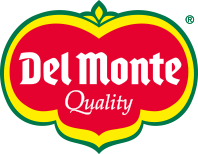 Type your research (product, recipe, blog...)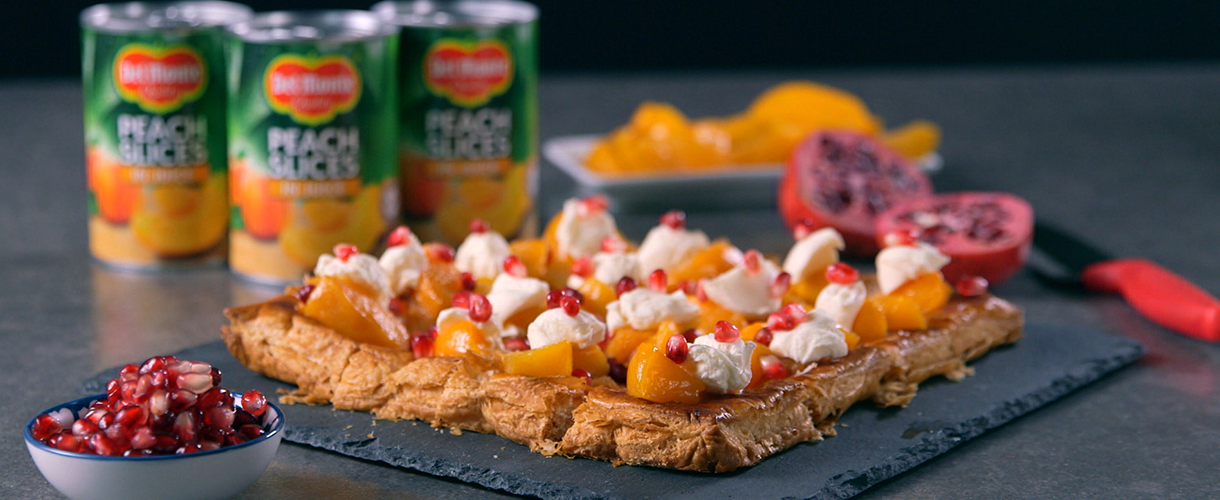 Ingredients:
• 1 can Del Monte® Peach Slices in Syrup or in Juice
• 375g ready-rolled puff pastry
• Flour for dusting
• 1 medium egg, beaten
• 15g unsalted butter
• 2 tbsp honey
• 1 x 250g tub mascarpone cheese

Preparation:
1) Preheat oven to 220oC/200oC Fan/Gas Mark 7. Lay the sheet of puff pastry on a lightly floured baking sheet and trim to make a square (discard the trimmings). Pierce the pastry square all over with a fork, brush with egg and put in the oven for 5 minutes. 2) Remove from the oven and cover the pastry square with another baking sheet and bake for a further 10 minutes. This will compress the pastry to make the bites easy to eat as nibbles. 3) Drain the peaches reserving the syrup, and cut each slice into two chunks (mouthful size). 4) Heat a small non-stick frying pan over a medium-heat then add the butter, four tablespoons of the peach syrup, the honey and the peach chunks. Allow to bubble gently for five minutes until sticky and sweet. 5) Remove the pastry from the oven and take off the top baking sheet. Arrange the peaches over the top of the pastry and pour over the sweet syrup from the pan. Don't feel you need to use it all – just what you think looks right. 6) Slice into 16 canape-sized squares. Place a teaspoon of mascarpone cheese on each and serve immediately.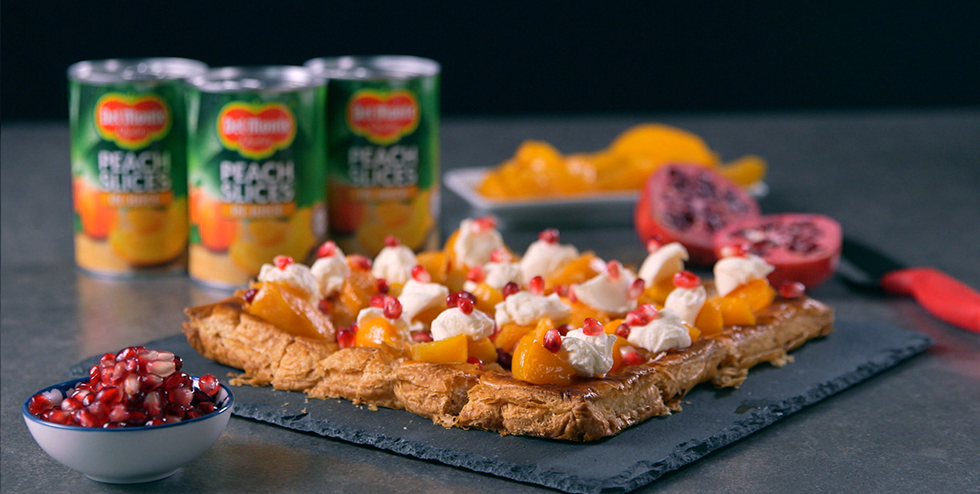 Our Selection