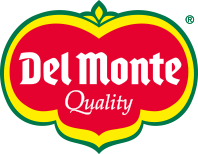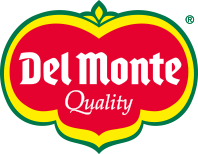 Type your research (product, recipe, blog...)

Pineapple Ice-Cream Lollies
Ingredients:
• 2 Del Monte Pineapple Spears
• 3 tablespoons condensed milk
• 300ml pineapple juice

Preparation:
1)Cut the pineapple into 1cm dice and divide between 8 x 100ml ice lolly moulds. Put the condensed milk and pineapple juice in a food processor and blend until smooth. 2)Transfer to a jug and carefully pour into the ice lolly moulds, filling them 1cm below the top. Put the tops on the moulds and insert the sticks. 3)Freeze for 8 hours or overnight, until set. To unmould, dip the moulds in warm water for 10-15 seconds and serve immediately.
Our Selection