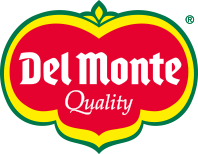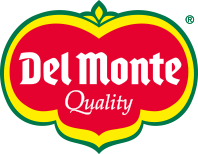 Type your research (product, recipe, blog...)

Pineapple, Mango and Coconut Fruit Salad
Ingredients:
• 3 Del Monte Pineapple Spears cut lengthways
• 1 mango, peeled, stoned and diced
• A few tbsp of vanilla syrup
• Strips of coconut (shavings/chips or desiccated)
• Coconut yogurt or ice cream

Preparation:
1)Mix pineapple spears together with the sliced mango. Drizzle over the vanilla syrup. 2)Scatter the mint and coconut over the fruit. Serve with either coconut or vanilla ice cream. As an alternative try coconut yogurt.