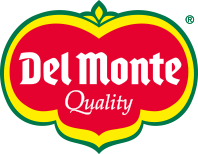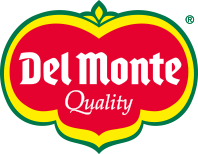 Type your research (product, recipe, blog...)

Pineapple Mojito Mocktail
Ingredients:
• 5 Del Monte Pineapple Spears
• 5 mint leaves
• Juice of ½ a lime
• 1 litre of lemon and lime flavoured sparkling water
• Handful Ice

Preparation:
1)Combine the pineapple, lime and mint in a container and blend until smooth. 2)Spoon a few tablespoons of the pineapple mixture into a glass, add ice and fill with sparkling lime flavoured water until it reaches the top. 3)Garnish with lime and mint.