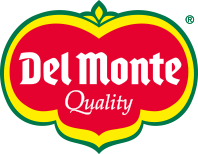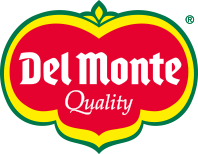 Type your research (product, recipe, blog...)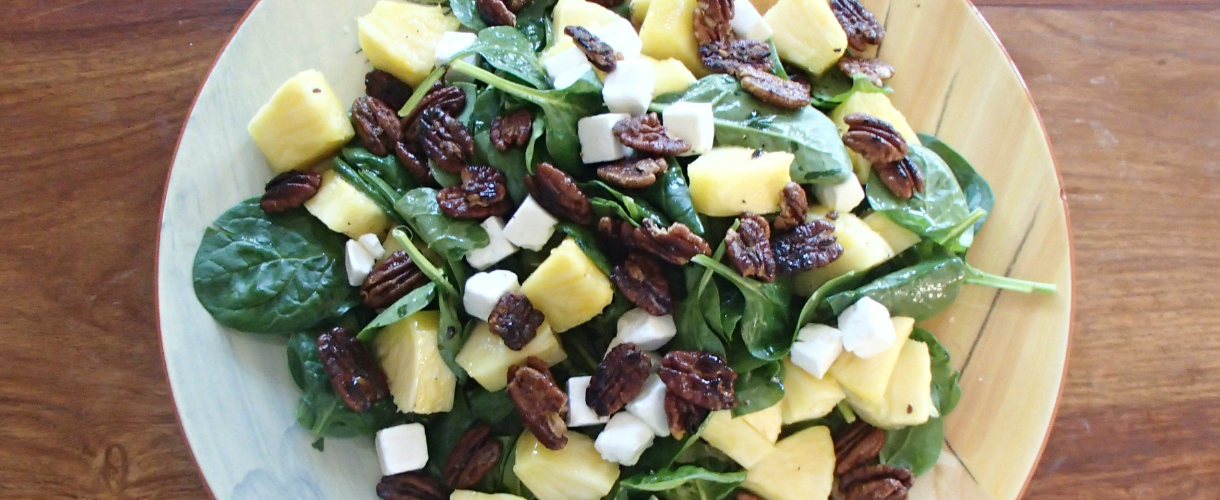 Pineapple, Spinach and Pecan Salad
Ingredients:
• 5 Del Monte Pineapple Spears, chopped into bite-size pieces
• 25g olive oil
• 10g white wine vinegar
• ½ teaspoon salt and pepper to taste
• 1 tsp butter
• 80g pecan halves
• 2 tsp brown sugar
• 180g baby spinach leaves
• 100g feta

Preparation:
1)Combine the olive oil, vinegar and seasoning in bowl, mix well and set aside. In a small pan, heat the butter over medium-high heat. When hot, add the pecans and stir to coat. 2)Add the brown sugar and stir again until the sugar starts to caramelize, about 2-5 minutes. Carefully remove the pecans to wax paper lined tray to cool. 3)In a large bowl add the spinach, pineapple, and feta and toss to combine. Sprinkle the cooled pecans on top of the salad and drizzle over dressing before serving.