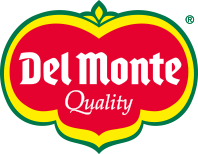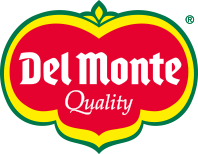 Type your research (product, recipe, blog...)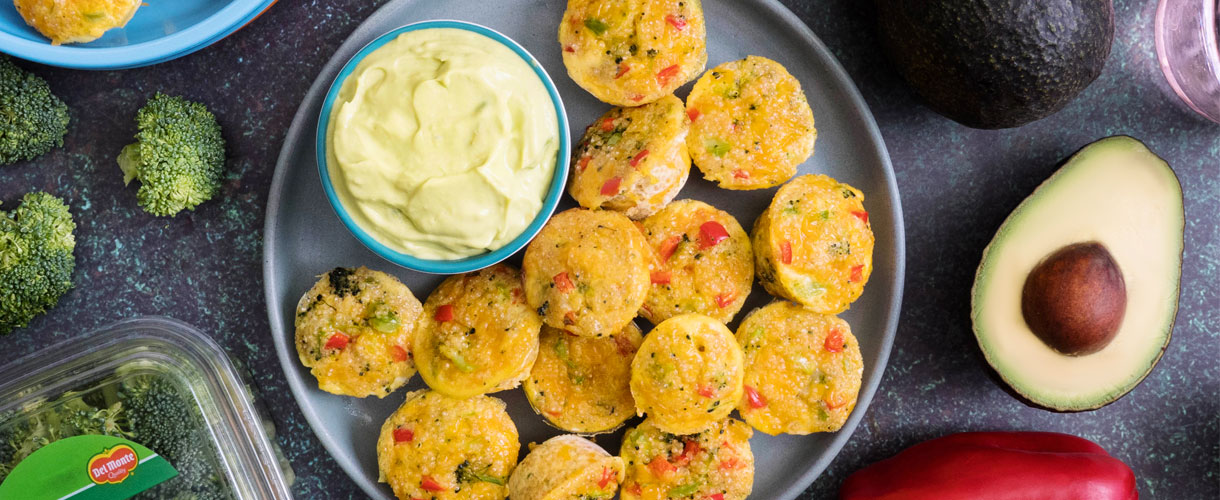 Quinoa Veggie Bites with Avocado Dipping Sauce
Ingredients:
• 1/2 cup quinoa
• 1 cup Del Monte(R) Pre-Cut Broccoli Florets, coarsely chopped
• 1/2 teaspoon fine sea salt, divided
• 5 large eggs, well beaten
• 1/2 Del Monte(R) Red Bell Pepper, seeded and diced
• 1 cup shredded cheddar (4oz)
• 1 Del Monte(R) Avocado, pitted and diced
• 1/2 cup plain Greek yogurt
• 2 tablespoons fresh lime juice, from Del Monte(R) Limes

Preparation:
1)In a medium saucepan combine quinoa, broccoli, 1/4 teaspoon salt, and 3/4 cup water. Bring to a boil, then reduce heat to low, cover, and simmer gently until tender and water is absorbed, about 15 minutes. Let stand off heat for 5 minutes. 2)Preheat oven to 350°F. Spray a mini muffin tin with cooking spray. 3)Stir quinoa mixture into eggs, then add bell pepper and Cheddar. Spoon mixture into muffin tin, filling cups to the brim. 4)Bake until eggs are set, 10-12 minutes. Let cool in pan for 5 minutes, then use a small offset spatula or butter knife to remove bites from tin. 5)In a blender or food processor combine avocado, yogurt, lime juice, and remaining 1/4 teaspoon salt. Blend or process until completely smooth, adding water as needed to reach a thick saucelike consistency, 4-6 tablespoons. 6)Serve veggie bites with avocado sauce.