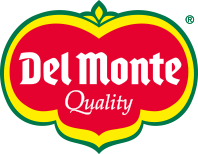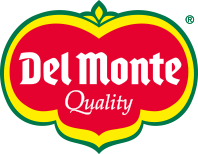 Type your research (product, recipe, blog...)

Roasted Pineapple with Honey and Hazelnuts
Ingredients:
• 5 Del Monte Pineapple Slices
• 75g dark brown sugar
• 75ml orange juice
• 3 tablespoons honey
• 2 tablespoons yogurt
• 50g Hazelnuts, coarsely chopped
• 2 tablespoons torn fresh mint leaves

Preparation:
1)Preheat fan oven to 180°c. Roast the hazelnuts on a baking tray for 8 minutes and set aside to cool. 2)Line another large rimmed baking tray with parchment paper. Place sugar, orange juice and honey in a large bowl until sugar dissolves. 3)Add pineapple; toss to coat. Leave to marinate, tossing occasionally, for 10 minutes. Place pineapple, one flat side down, on prepared sheet; reserve marinade. 4)Roast pineapple for 25 minutes, turning and brushing with marinade, and roast until tender and caramelized. 5)Leave to cool slightly then serve with yogurt, nuts and mint.