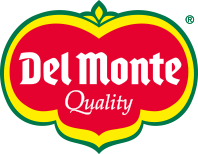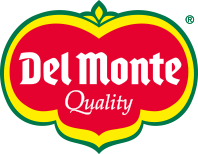 Type your research (product, recipe, blog...)

Salmon with Orange Juice Glaze
Ingredients:
• 250ml DEL MONTE® Orange Juice
• 2tsp balsamic vinegar
• 1tsp fresh ginger, finely chopped
• 4 salmon fillets, about 250g each
• Salt and pepper, to season
• 50g sesame seeds

Preparation:
1)Preheat the oven to 200°C/400°F/Gas Mark 6. 2)Put the DEL MONTE® FRUIT Juice into a small pan over a medium heat. Cook until reduced by about half – this should take 10 to 15 minutes. Remove from the heat and allow to cool. 3)Stir in the balsamic vinegar and ginger 4)Line a medium baking dish with tinfoil and place the salmon fillets, skin side down, in the dish. Season with salt and pepper and pour over half of the orange juice mixture. 5)Bake the salmon for 10 minutes, then remove from the oven and pour over the remaining orange juice mixture. Pop back in the oven for another 10-15 minutes, or until the fish flakes easily. 6)While the fish is cooling, spread the sesame seeds on a baking tray and toast for 3-5 minutes. Serve each salmon fillet sprinkled with sesame seeds.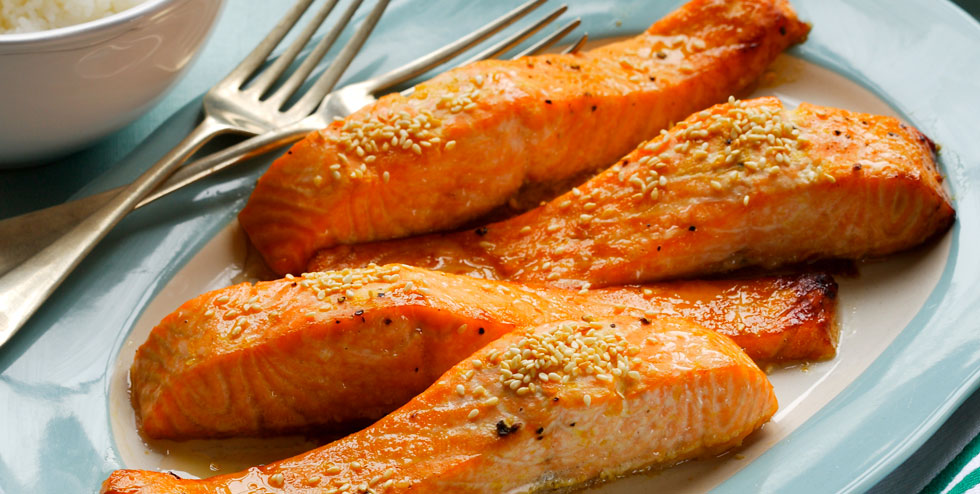 Our Selection