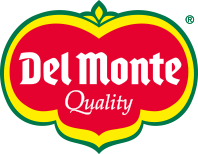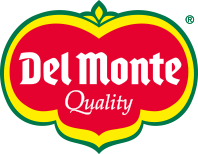 Type your research (product, recipe, blog...)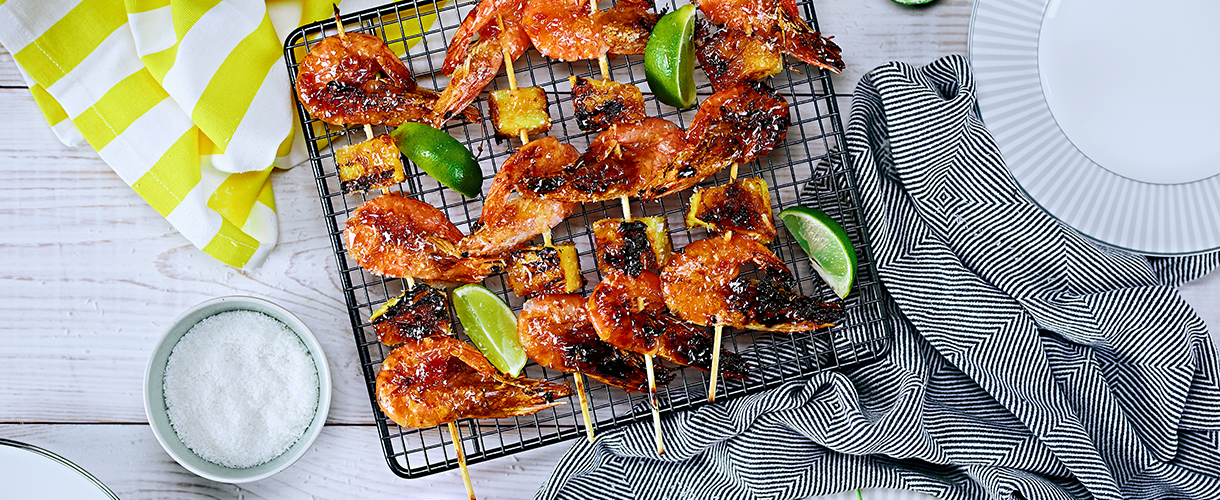 Seafood Pineapple Skewers
Ingredients:
• 16 large, unpeeled raw king prawns
• 16 prawns or fish cut in large dices
• 1 can of Del Monte Coconut Milk
• 100g Del Monte Pineapple, cut into chunks
• 85g desiccated coconut
• drizzle of oil

Preparation:
1)You'll need 8 skewers. Fire up the barbecue and allow the flames to subside before cooking, or heat a griddle pan until smoking hot. 2)Toss together the prawns/fish, coconut milk and some seasoning in a bowl, then thread onto skewers, together with the pineapple chunks. Tip the desiccated coconut onto a plate and roll each fish kebab in it, pressing on the coconut to help it stick. Dab the kebabs with a little oil and cook for 3-4 mins each side until the prawns turn pink or the fish is cooked through. Serve with lime wedges.