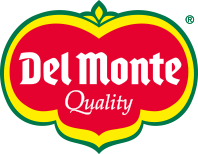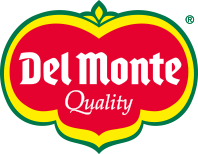 Type your research (product, recipe, blog...)

Ingredients:
• 1 tbsp sunflower oil
• ½ tsp turmeric
• ½ tsp cumin
• 1 red onion, chopped
• ¼ tsp ginger powder
• ½ tsp salt
• 450g Del Monte Pineapple Spears, chopped
• 1 red chilli, deseeded and chopped
• 125g light brown sugar
• 90ml cider vinegar

Preparation:
1)Heat the sunflower oil. Afterwards, add the cumin, turmeric and ginger powder; Finally add the onions to the mix. 2)Cook for 5-7 minutes 3)Slowly add the rest of the ingredients (salt, sugar, chilli, our Pineapple Spears and cider vinegar) 4)Boil the mixture until it become thick. 5)Pour the mixture in a jar, pour the mixture into a jar, let it cool and enjoy your meal! Be careful not to leave any air bubble!
Our Selection