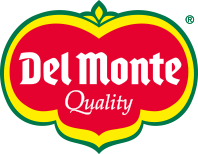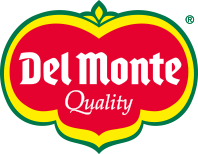 Type your research (product, recipe, blog...)

Sweet and Spicy Pineapple Salsa
Ingredients:
• 160g Del Monte Pineapple (diced)
• 10 tomatoes cored and diced
• 10g fresh coriander finely chopped
• 20g red onion finely chopped
• 1 tsp of red chilli (seeded and finely chopped)
• 1 tbsp of fresh lime juice
• Salt and freshly ground black pepper

Preparation:
1)In a large bowl combine the pineapple, tomatoes, coriander, red onion and red chilli. Add the lime juice and toss to coat. 2)Season to taste with salt, pepper and serve with tortilla chips.
Our Selection