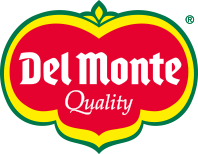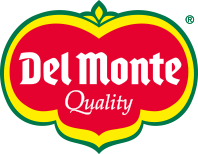 Type your research (product, recipe, blog...)

Toasted apricots & almonds
Ingredients:
• 1 can of Del Monte Apricot Halves
• 2 tsp unsalted butter
• 40g whole almonds
• 3 tbsp Demerara sugar

Preparation:
1)Lightly grease a baking dish and place it aside as you preheat the oven to 200°C. 2)Pour the almonds into a heavy skillet and toast them over a medium heat for a couple of minutes until they start to go a golden brown. You'll need to keep moving them round the pan to make sure they're done evenly and don't burn. 3)Keep a small handful of almonds back to sprinkle over the top, then let the rest cool on the side. Place them into the blender with the Demerara sugar until they're finely ground, add the butter and then blitz again to make a paste. 4)With the halves pointing up, line the greased dish then spread the toasted almond paste all over them. Pop them in the oven for around 15 to 20 minutes until they start to look golden and begin to pucker. 5)Serve warm with natural yoghurt, or if you're feeling super-indulgent then your favourite ice cream would go a treat...don't forget to sprinkle the rest of the almonds on top too.
Our Selection