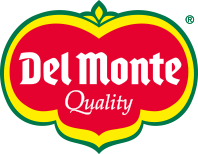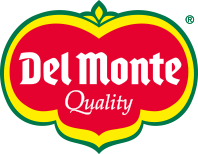 Type your research (product, recipe, blog...)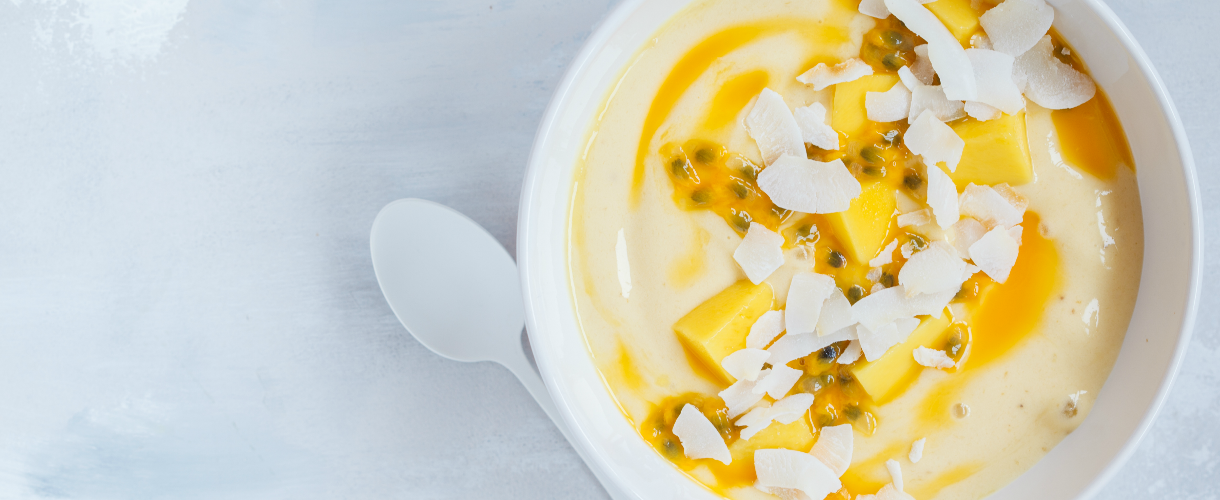 Ingredients:
• 3 Del Monte Pineapple Spears
• 1 mango, stoned, peeled and cut into chunks
• 1 ripe banana
• 2 tablespoons coconut yogurt
• 150ml coconut drinking milk
• 1 passion fruit, halved, seeds scooped out
• 2 tsp coconut shavings/flakes
• A few mint leaves

Preparation:
1)Put the mango, pineapple, bananas, yogurt and coconut milk in a blender, and blitz until smooth and thick. 2)Pour into two bowls and decorate with the passion fruit. Will keep in the fridge for 1 day. 3)Add the coconut flakes and mint leaves just before serving.