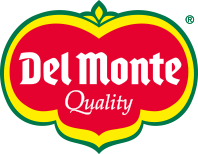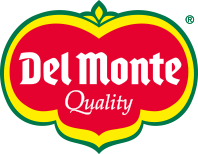 Type your research (product, recipe, blog...)

Healthy Vegan Caramel Del Monte® Apples
Ingredients:
• For the Caramel:
• 6 Del Monte® Apples
• 40 dates pitted
• 60ml coconut milk plus more if needed (any milk will work)
• 1 tbsp vanilla extract
• Pinch of sea salt flakes
• For the toppings:
• Salted Rice Krispies: 100g wholegrain brown puffed rice | 50g dark chocolate melted | Sea salt flakes for sprinkling
• Chocolate coconut pecan: ½ bag toasted peanuts, chopped | 50g desiccated coconut | 50g dark chocolate melted | Sea salt flakes for sprinkling
• 1x pack of wooden lollipop sticks

Preparation:
1)In a food processor, combine the dates, coconut milk, vanilla and a pinch of salt. 2)Process until the mixture is completely smooth and spreadable, about 5-10 minutes. The mixture should be thick, but not so thick that you cannot easily spread it on your apples. If it's too thick, add 1 tablespoon of milk and continue processing until smooth. The caramel should not be runny, if it is, add a handful more of dates to the mixture and process in the food processor until smooth. 3)Line a baking sheet with wax or parchment paper. Push wooden sticks into the top of the Del Monte® apples. 4)Prepare your desired toppings so they are ready to press onto the apples. 5)When the caramel is smooth and spreadable, take one apple at a time and use a butter knife to spread the caramel all around the bottom and sides of the apple. Press your desired topping lightly all around the apple, the topping should stick to the caramel. Place the apple on the prepared baking sheet and then sprinkle with salt (if desired). Repeat with the remaining apples. 6)Place the apples in the fridge until the chocolate and caramel are set, this will take 20-25 minutes.
Our Selection