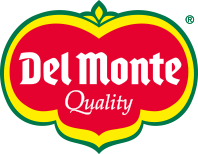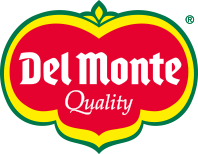 Type your research (product, recipe, blog...)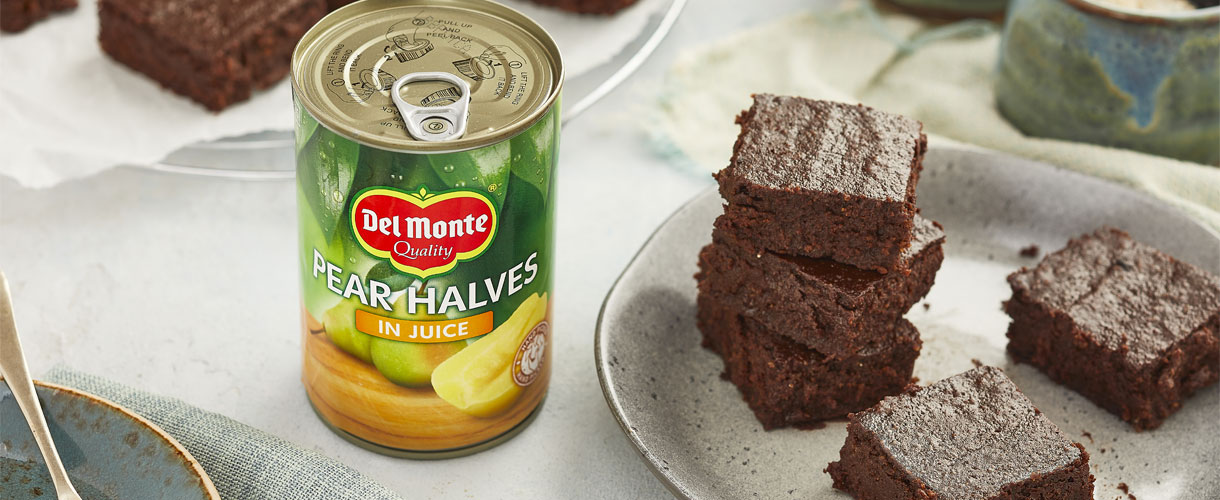 Ingredients:
• 300g dark chocolate, roughly chopped or broken up
• 200ml vegetable oil
• 2 tsp vanilla extract
• 300g soft light brown sugar
• 2 cans (415g) Del Monte® Pear Halves in Juice
• 200g plain flour
• 100g ground almonds

Preparation:
1)Preheat the oven to 180°C / gas 4 and line a baking tin 20 x 25cm with baking parchment. 2)Put the broken chocolate, oil, vanilla and sugar in a medium-large saucepan. Put over a low heat and melt together, stirring often, until smooth. It's important not to let the chocolate get too hot – keep the temperature low. Remove from the heat as soon as everything is melted together and leave to cool slightly. 3)Drain the cans of pears (you won't need the juice). Use a blender or the back of a fork to mash the pears into a smooth puree. 4)Stir the pear puree into the pan of chocolate mixture. 5)Combine the flour, almonds and salt and stir into the chocolate pear mix until thoroughly mixed. Tip into the prepared baking tin, spread out and bake for 25 minutes until firm. Leave to cool completely in the tin before cutting into 20 squares.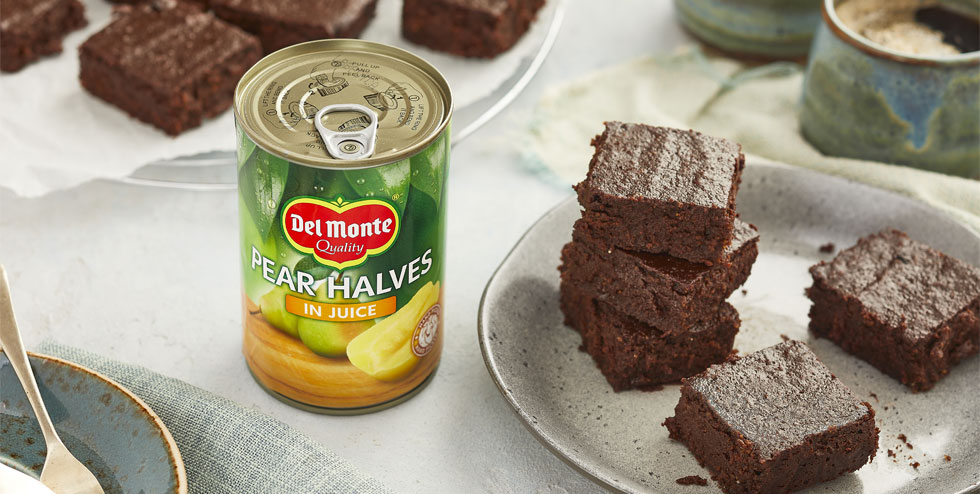 Our Selection