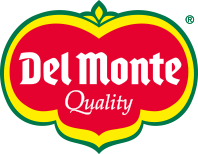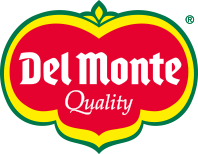 Type your research (product, recipe, blog...)

Carrot and Del Monte® orange juice soup
Ingredients:
• 75g butter
• 1 onion, finely chopped
• 500g carrots, sliced
• 75g plain flour
• 600ml vegetable stock
• 600ml milk
• Salt and pepper, to season
• ½tsp nutmeg, to season
• 200ml DEL MONTE® Orange Juice
• Fresh parsley, chopped to serve
• Fresh bread, to serve

Preparation:
1)Melt the butter in a large saucepan and add the onion and carrots. Cook gently for 10 minutes. 2)Stir in the flour and cook for a minute before gradually stirring in the stock and milk. 3)Season with salt, pepper and nutmeg. 4)Bring to the boil, stirring all the time, and simmer over a gentle heat for 25 minutes. 5)Liquidise and add the DEL MONTE® FRUIT Juice. Check the seasoning again and adjust to taste. 6)Serve hot with a slice of bread and a sprinkle of parsley.
Our Selection