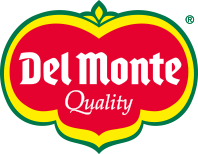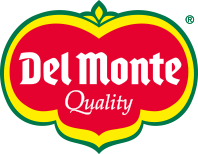 Type your research (product, recipe, blog...)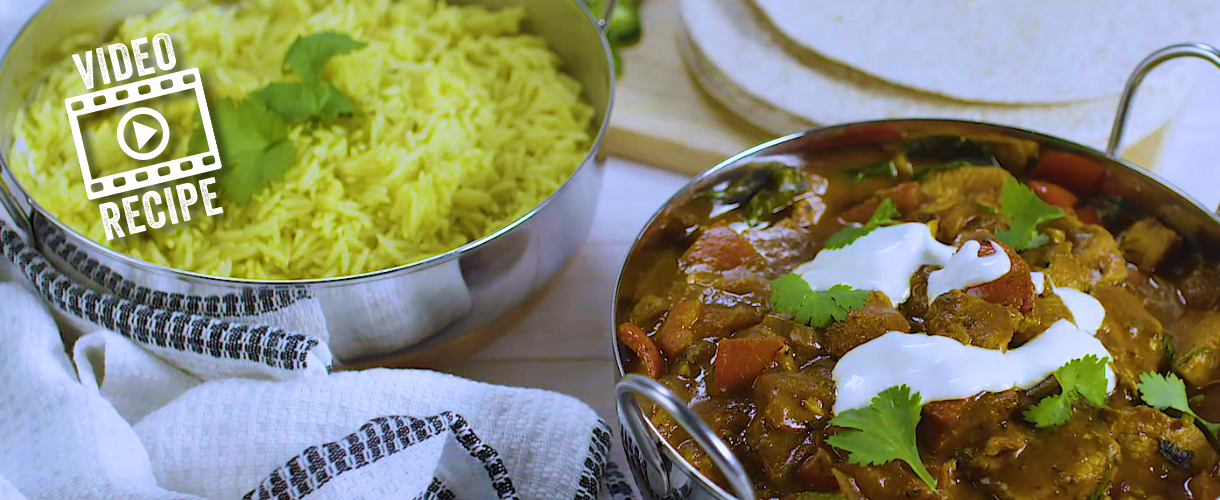 Ingredients:
• 450g skinless, boneless chicken breast, cut into bite-sized pieces
• 1 tbsp lime juice
• 1 tsp paprika
• 1½ tbsp olive oil
• 2 tbsp Balti mix
• 1 medium onion
• 2 garlic cloves, very finely chopped
• 250ml Del Monte passata
• 1 red pepper, deseeded, cut into small chunks
• 1 medium tomato, chopped
• 85g baby spinach leaves
• Handful fresh coriander, chopped
• 1 tbsp Greek yoghurt (optional)
• Chapatis or basmati rice, to serve (optional)

Preparation:
1)Put the chicken in a medium bowl. Mix in the lime juice, paprika, chilli powder and a grinding of black pepper, then leave to marinate for at least 15 mins, preferably a bit longer. 2)Heat 1 tbsp of the oil in a large non-stick wok or sauté pan. Chop the onion, pepper and garlic and stir-fry over a medium-high heat for 3-4 mins, until the onion starts to brown. 3)Add two tablespoons of Balti mix to the pan, along with the chicken and stir-fry for 2-3 mins, or until it is cooked throughout. To simmer add the passata, chopped tomatoes and spinach, simmer for 20 mins. 4)Scatter with fresh coriander and serve with yogurt, alongside warm chapatis or pilau rice.
Our Selection