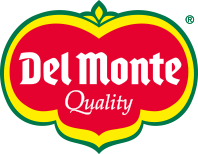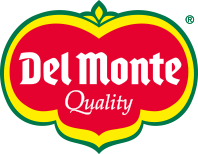 Type your research (product, recipe, blog...)

Ingredients:
• 300g plain flour, plus some to dust
• 25g icing sugar
• 150g butter, cold and cubed
• 1 egg, beaten
• 1 tbsp cold water
• 1 can (415g) Del Monte® Peach Slices in Juice
• 1 raisin
• 1 tbsp apricot jam

Preparation:
1)Line two baking sheets with greaseproof paper and preheat the oven to 180°C (160°C fan oven). 2)Sift the flour and icing sugar into a bowl, then add the cubed butter and use your fingers to rub it gently together until the mixture looks like breadcrumbs. 3)Add the beaten egg and water, then using a cutlery knife cut the mixture together until it starts to clump. 4)Tip the pastry onto a clean surface and gather into a smooth ball of dough. Wrap it up in cling film and chill in the fridge for 15 minutes. 5)Roll your pastry out to about the thickness of a pound coin and cut out a circle using a plate that's about 20cm in diameter. Then cut your circle in half to form two semi-circles and place onto the lined trays. 6)Use the pastry offcuts to make the spikes, head and tail. Attach your shapes to the pastry bodies with a dab of water, pressing gently. 7)Drain the can of peaches, reserving the juice, and arrange the peach segments onto the bodies of the dinosaurs. Cut your raisin in half and use to give each dinosaur an eye! 8)Brush the juice you saved all over the pastry, then place in the oven and bake for about 20 minutes until golden. 9)While they're still warm, stir the apricot jam to loosen and carefully brush it over the peaches. Your delicious Stegosaurus tarts can be enjoyed warm or cold!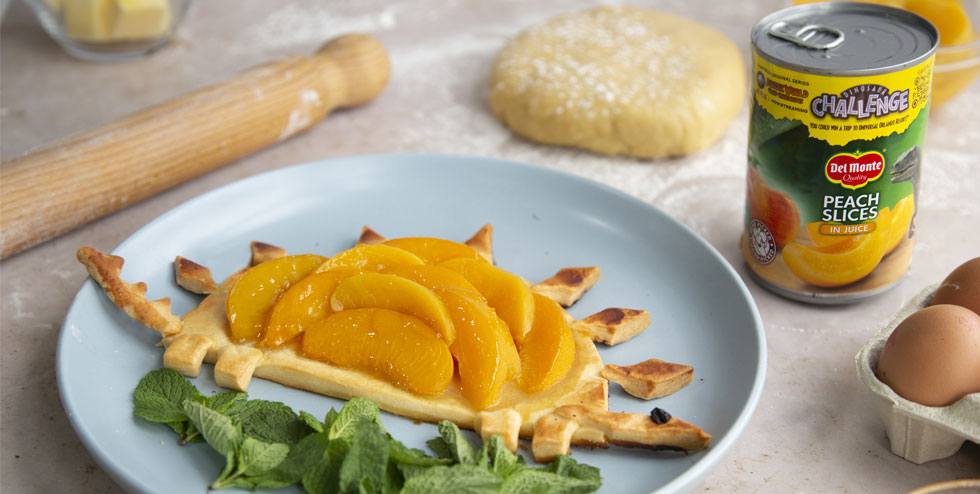 Our Selection