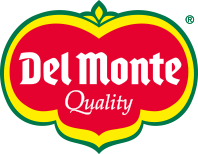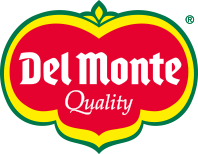 Type your research (product, recipe, blog...)

Jack Monroe's x Del Monte Dutch Babies with Fruit Cocktail
Ingredients:
• 1 can (415g) Del Monte® Fruit Cocktail in Juice
• 2 eggs
• 2 tbsp finely ground sugar
• 150ml semi-skimmed or whole milk
• 100g plain flour
• A pinch of nutmeg or cinnamon
• 4 tsp light cooking oil

Preparation:
1)Drain your fruit cocktail, reserving the juice from the can, and set it to one side. 2)For the batter: crack the eggs into a bowl and beat together with the sugar, then slowly add in the milk, flour and nutmeg. Place the batter in the fridge to chill for around half an hour. 3)For the syrup: pour the juice into a small saucepan, bringing it to the boil, then reduce to a simmer until it has reduced by around half. The syrup will thicken by itself, but if you want to make it thicker and stickier you can add another 2 tbsp of sugar to help it along. Remember it will thicken as it cools. When the juice has reduced down to a syrup, remove it from the heat and allow it to cool. 4)Once your batter is chilled, turn your oven on to 200°C and ensure there is a shelf set in the middle. Divide your oil evenly between four Yorkshire pudding cups, if using a Yorkshire pudding tray, or pour it into a cake tin. Place the tin with oil (not the batter, not yet) into the oven for 5-6 minutes to get it super-hot. Remove it carefully with a thick oven glove. 5)Using a soup ladle, carefully pour batter into each pudding cup, or pour into the cake tin and immediately return it to the oven for 14 minutes. Do not be tempted to open the door until those 14 minutes are up! 6)When ready, carefully remove from the tin (or tray) and top with your homemade syrup and the fruit. Serve immediately, dredged with extra sugar if you really can't help yourself. 7)Tip 1️⃣: Leftover Dutch babies can be frozen, plain, and defrosted overnight in the fridge and refreshed in a hot oven for a few minutes to serve. Leftover fruit and syrup can be transferred to the fridge in an airtight container and should be enjoyed within three days. 8)Tip 2️⃣: Once you've transferred the syrup to a jug or mug to cool, add some washing up liquid and hot water into the pan you were using and clean it to avoid the syrup setting on the bottom of the pan.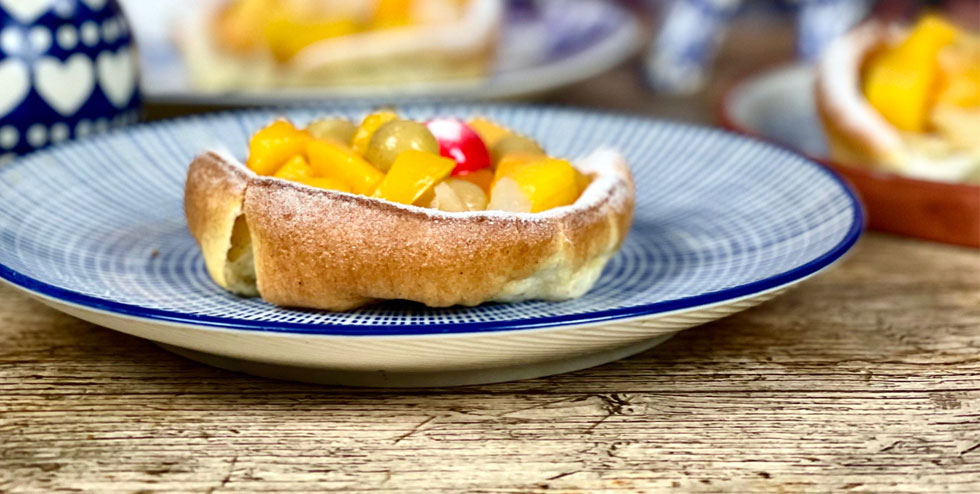 Our Selection