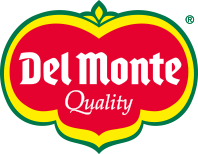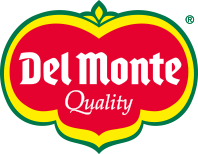 Type your research (product, recipe, blog...)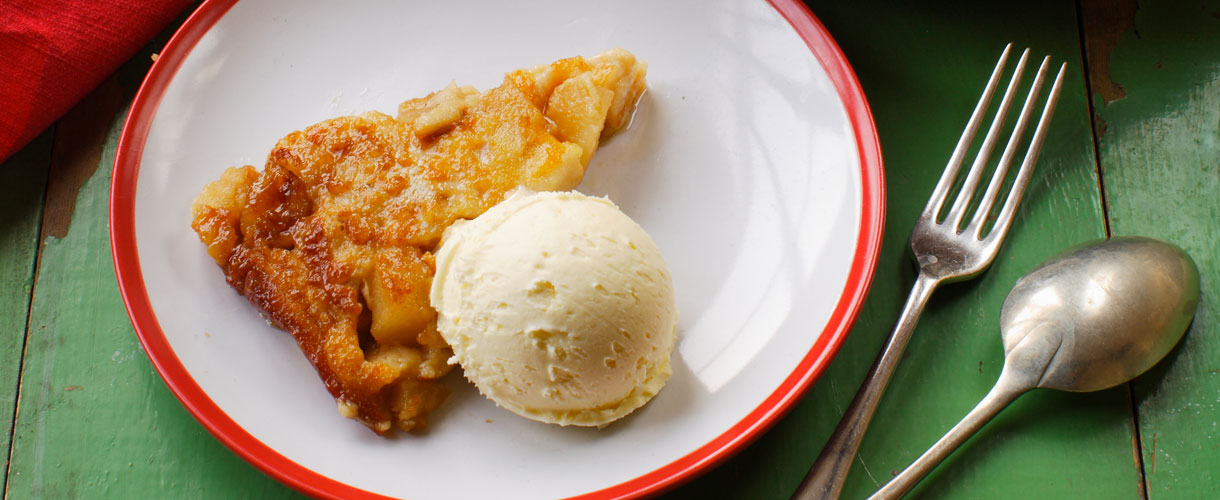 Del Monte® Pear Pancake Pudding
Ingredients:
• 75g butter
• 100g light brown muscovado sugar
• 1 tin DEL MONTE® Pear Halves, drained and chopped into chunks
• 100g plain flour
• Pinch of salt
• 1 egg
• 300ml milk
• Ice cream, to serve

Preparation:
1)Preheat the oven to 200°C/400°F/Gas Mark 6. 2)In a large pan, heat the butter and sugar until melted. Add the DEL MONTE® PEARS and simmer for two minutes. 3)Remove from the heat and transfer the DEL MONTE® PEARS and caramel sauce to a flan dish. 4)Place the flour and salt in a bowl. In a separate, small bowl, beat the egg lightly with a fork. Make a well in the centre of the dry mixture and add the egg with a little of the milk. Stir well to combine, adding the milk a little at a time until all the flour is worked in. When all of the milk has been added, beat well. 5)Pour the batter over the DEL MONTE® PEARS and bake in the oven for 25 to 30 minutes until the middle is set and the top is golden. Serve with ice cream.
Our Selection