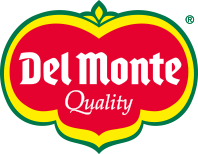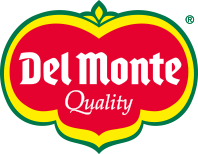 Type your research (product, recipe, blog...)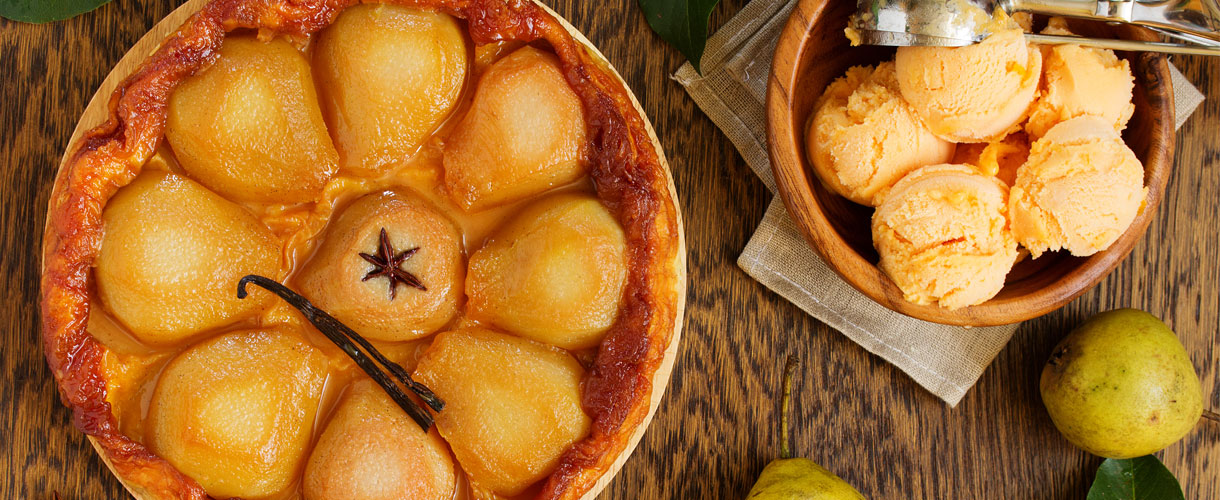 Ingredients:
• 1 x 500g pack puff pastry
• 1 can (415g) Del Monte Pear Halves in Juice
• 2tsp lemon juice
• 125g light muscovado sugar
• 50g unsalted butter
• Seeds of 1 vanilla pod
• Plain flour, for dusting

Preparation:
1)Preheat the oven to 220°C/425°F/Gas Mark 7. 2)Roll out the puff pastry on a lightly-floured surface and cut out a 28cm circle. Chill in the fridge. 3)Open and drain the Del Monte Pear Halves in Juice into a large bowl. Add the the lemon juice, 25g muscovado sugar and ensure the fruit is covered. 4)Gently melt the butter and pour into a 24cm oven-proof dish then add the remaining 100g sugar and the vanilla seeds and melt over a medium-low heat. 5)Shake the pan gently, but do not stir. Arrange the pears on top of the caramel in a circular pattern. Cover over with the pastry circle, tucking the edges inside the pan around the pears. Transfer into the oven and bake for 30 mins. Once golden brown, remove from the oven and leave to cool. 6)Using a palette knife, loosen the pastry from the edge of the pan. 7)Place a dessert dish onto the top of the pan and then carefully flip the pan over to remove the tarte tatin.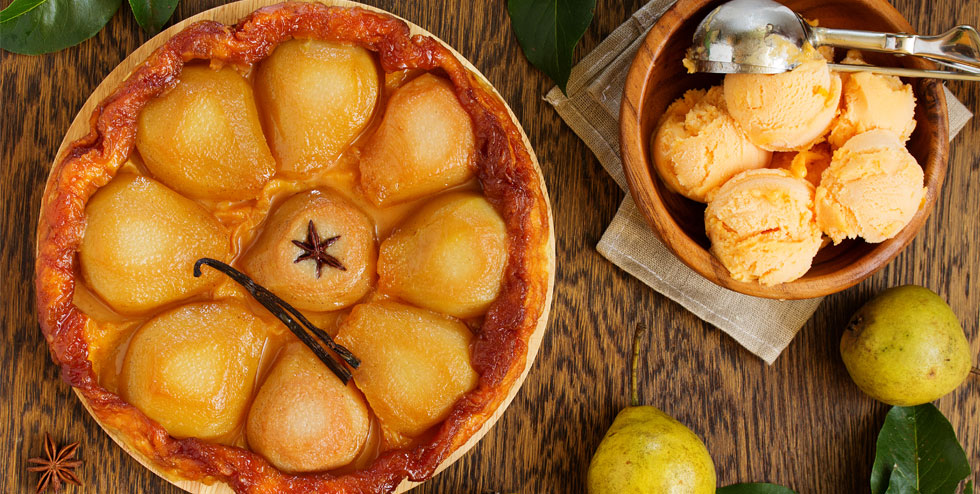 Our Selection