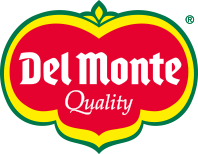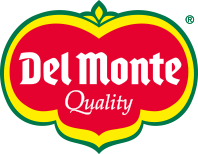 Type your research (product, recipe, blog...)

Ingredients:
• 1 lb. extra lean ground beef or ground turkey meat
• 1 Del Monte® sweet yellow onion, chopped
• 1 can (15 oz.) diced Del Monte® tomatoes with mild chilies
• 1 cup instant brown rice, cooked
• 1 cup reduced fat shredded cheese of your choice
• 4 large Del Monte® red peppers

Preparation:
1)Brown meat and sauté onions in a large skillet on medium heat. Once cooked, drain fat. 2)Return meat and onions to skillet and mix with diced tomatoes and cooked rice; cover. Simmer 3-5 mins and remove from heat. Let stand 5 min. In the meantime, preheat oven to 400°F. 3)Cut tops off peppers and remove seeds. Stuff peppers with skillet mixture. Place in a greased baking dish and cover with foil. Bake 35 to 40 min. or until peppers are tender. 4)Sprinkle with cheese.