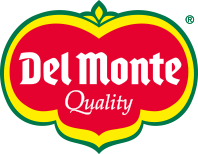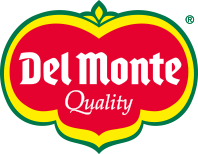 Type your research (product, recipe, blog...)

Chopped Tomato Bruschetta
Ingredients:
• 400g Del Monte® Chopped Tomatoes in Tomato Juice
• 2 garlic cloves, crushed (about 2 tsp)
• 1 tbsp extra virgin olive oil
• 1 tsp balsamic vinegar
• 6-8 fresh basil leaves, thinly sliced or chopped
• 1 tsp salt, black pepper to taste
• 1 baguette French bread or similar Italian bread
• 60ml olive oil

Preparation:
1)Sauté the garlic and Del Monte® chopped tomatoes in a frying pan with olive oil, balsamic vinegar, basil and salt & pepper. In the meantime preheat your oven to 220°C. 2)Toast the baguette slices: Use a bread knife to slice the baguette on the diagonal making half-inch thick slices. Brush one side of each slice with olive oil (a pastry brush helps here) and place the olive oil side down on a baking sheet or roasting pan. 3)When the oven reaches 220°C, place the slices in the oven on the top rack and toast for 5 to 6 minutes until lightly browned around the edges. 4)Arrange the toasted bread on a platter, olive oil side facing up (the olive oil will help create a temporary barrier keeping the bread from becoming soggy from the chopped tomatoes). Serve the toasted bread with the tomato mixture. 5)Either serve the toast plain with a bowl of the tomato bruschetta mixture on the side for people to top their own, or use a spoon to gently top each toasted bread slice with some of the tomato mixture. If you top each slice individually, do it just before serving to save the bread becoming soggy.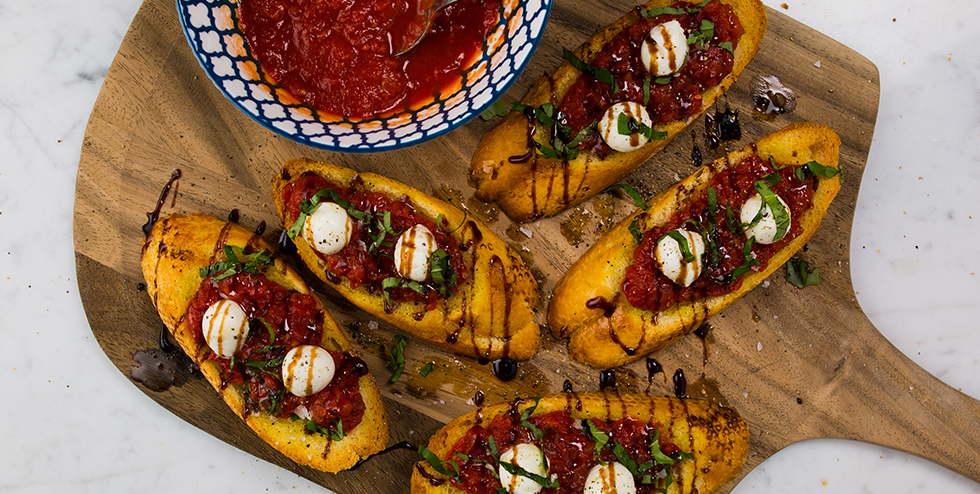 Our Selection