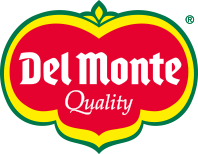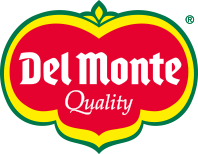 Type your research (product, recipe, blog...)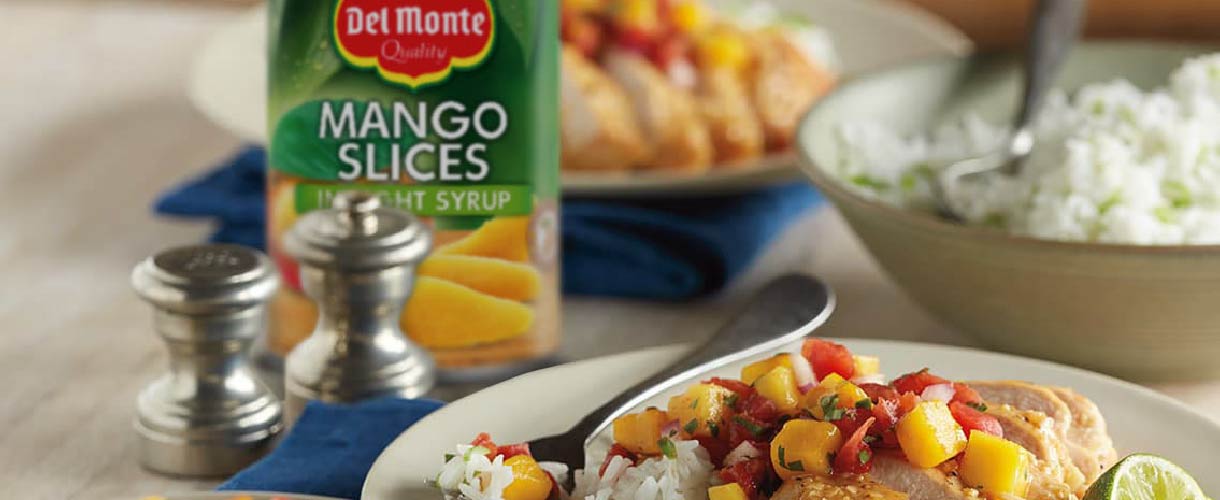 Ginger Chicken with Mango Salsa
Ingredients:
• Del Monte Mango Salsa recipe
• 2 tbsp vegetable oil
• 4 boneless, skinless chicken breast halves
• salt and pepper
• 1 tbsp grated fresh ginger
• 1 clove garlic, minced
• hot cooked rice, optional

Preparation:
1)1. Follow Mango Salsa recipe as directed, except reserve the mango syrup when draining mangoes 2)2. Heat oil in a large frying pan over medium heat. Season chicken with salt and pepper. Add chicken to the frying pan and cook for 4 minutes on each side or until browned. Push chicken aside and add ginger and garlic; cook for 15 seconds, stirring constantly. Add mango syrup; stir and arrange chicken evenly in the pan. 3)3. Cook uncovered for approx. 6 minutes or until sauce reduces and turns a light caramel colour. Turn chicken to coat in the sauce before serving and top with Mango Salsa and serve with rice if desired.
Our Selection