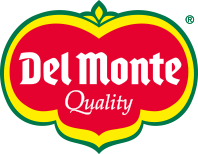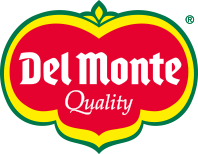 Type your research (product, recipe, blog...)

Ingredients:
• 1 sheet puff pastry
• 415g Del Monte® Peach Slices in Juice
• 70g goats cheese
• Honey
• Fresh cracked pepper

Preparation:
1)Preheat the oven to 220°C.Line a baking tray with wax or parchment paper. 2)Cut the sheet of puff pastry into 10 (2-inch / 5 cm) squares and crimp the edges with the tines of a fork. 3)Place the pastry squares on the sheet and drain the Del Monte® Peaches in Juice. Spread a dollop of goat cheese onto each square and arrange 2 or 3 peach slices on top. 4)Bake for 15 minutes until the pastries are golden brown. Cool for 5 minutes and then finish with a drizzle of honey and a sprinkle of cracked pepper over each tart.
Our Selection