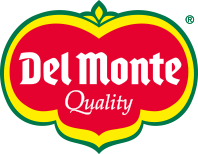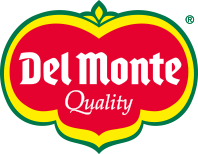 Type your research (product, recipe, blog...)

Ingredients:
• 4 boneless, skinless chicken breasts
• 1 red pepper
• 1 yellow pepper
• 1 green pepper
• 3 red onions
• 425g can of Del Monte Mango Slices in Light Syrup, drained
• 160 ml chicken stock
• 3 tbsp sugar
• 2 tbsp soy sauce
• 2 tbsp cider vinegar
• 4 tsp curry paste
• 4 tsp cornstarch
• 4 tsp vegetable oil
• 1 tbsp ground ginger
• 60g cashews, optional

Preparation:
1)1. Cut chicken into chunks. Seed, core and cut peppers into thin strips. Chop onions into strips. 2)2. Whisk together stock, sugar, soy sauce, vinegar, cornstarch and curry paste. 3)3. In a wok, heat half of the oil over a high heat; stir fry chicken for 4 minutes or until golden brown. Transfer to a plate. 4)4. Add remaining oil to wok; stir fry peppers for 2 minutes. Stir in ginger and cook for 30 seconds. 5)5. Add stock mixture and chicken and cook and stir for 2 minutes until sauce is thickened. 6)6. Stir in onions and mango slices and sprinkle with cashews if desired. Serve with rice or quinoa.
Our Selection