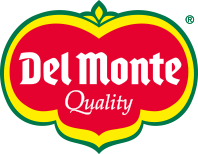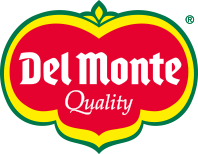 Type your research (product, recipe, blog...)

Ingredients:
• 425g can of Del Monte Mango Slices in Light Syrup, drained
• 425g tinned tomatoes
• 40g red onion
• 25g chopped fresh cilantro or mint
• ½ jalapeno pepper, seeded and finely chopped or 2 tbsp canned diced jalapeno
• 2 tbsp fresh lemon or lime juice

Preparation:
1)1. Dice the Del Monte Mango Slices. 2)2. Stir all ingredients together in a medium serving bowl. Serve as a dip with tortillas or nachos or as a topping for grilled chicken, fish or pork.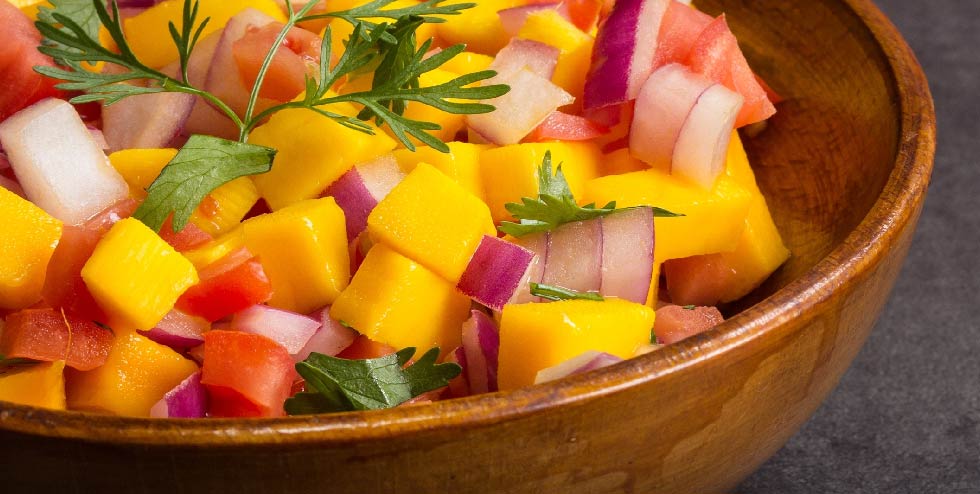 Our Selection