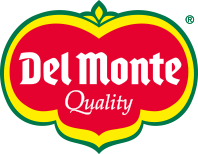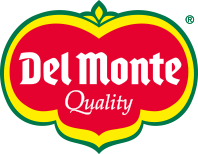 Type your research (product, recipe, blog...)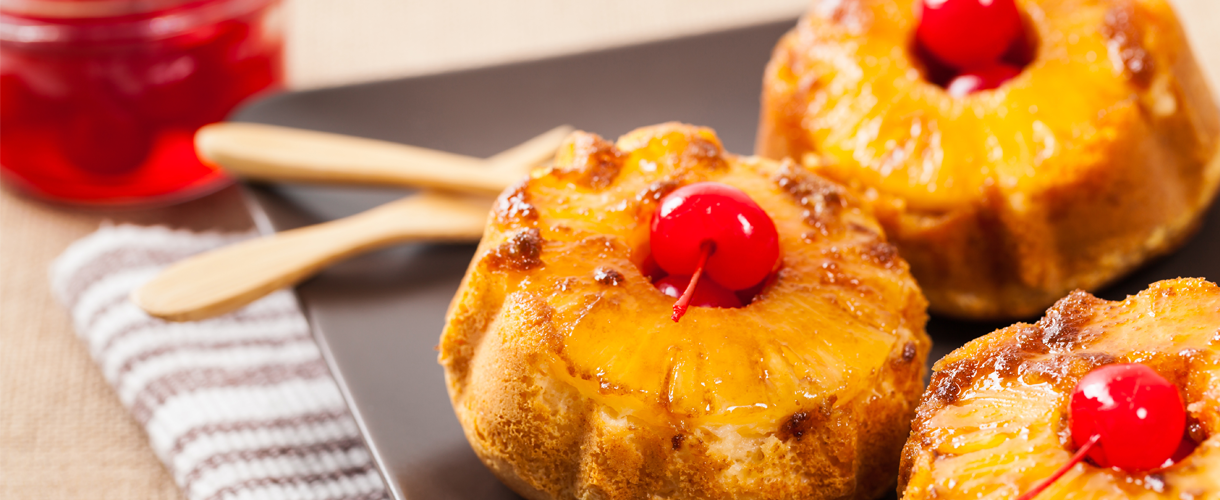 Mini Pineapple Upside Down Cakes
Ingredients:
• Non-stock cooking spray
• 2 (567g) cans Del Monte sliced Pineapple
• 1 (510g) package yellow cake mix
• 3 large eggs
• 75g vegetable oil
• 147g brown sugar
• 76g butter, melted
• 12 maraschino cherries

Preparation:
1)Preheat oven to 350 degrees F/180°C or Gas Mark 4. Spray the cups of a standard-sized 12-cup muffin tin with non-stick cooking spray. (Do not use paper muffin cup liners.) 2)Drain cans of pineapple into a measuring cup, reserving 425g of pineapple juice. 3)In a large mixing bowl, combine cake mix, eggs, oil and pineapple juice. Mix well. 4)In a separate small bowl, mix brown sugar and butter. Spoon 1/2 Tbsp. into each muffin cup. Press one pineapple ring to fit inside each muffin cup. Press a maraschino cherry into the centre of the pineapple. Spoon cake batter over top, filling each cup 2/3 full. 5)Bake at 350 degrees F/180°C or Gas Mark 4 for 20-25 minutes or until a toothpick comes out clean. Immediately invert onto wire racks to cool.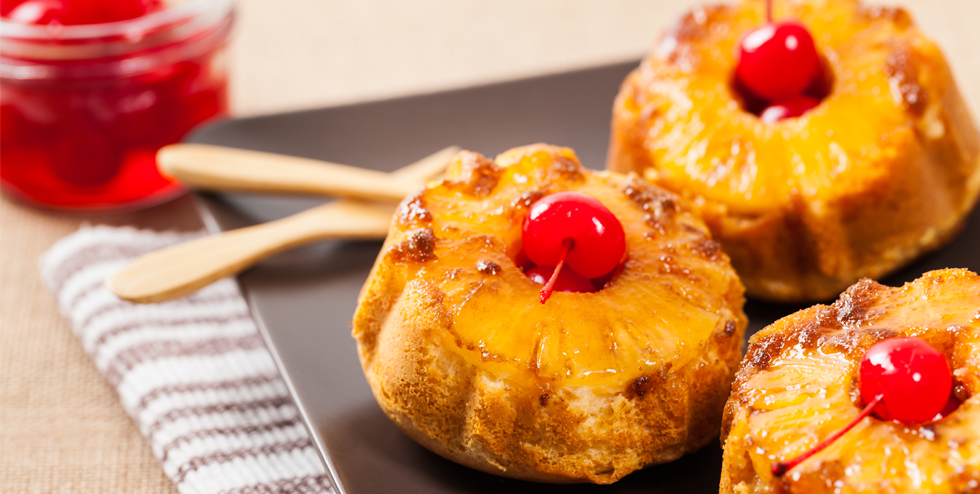 Our Selection