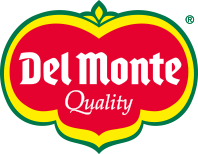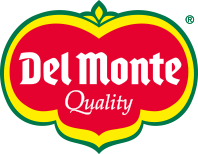 Type your research (product, recipe, blog...)

Pineapple Pancakes with Coconut Syrup
Ingredients:
• FOR THE PANCAKES:
• 260g Del Monte Pineapple Crush in Juice (or syrup)
• 50g Caster Sugar
• 2 tsp Baking Powder
• 1 tsp Baking Soda
• ½ tsp Salt
• 2 Medium eggs
• 60g Butter, Melted
• 210g Plain Flour
• FOR THE COCONUT SYRUP:
• 112g Butter
• 200g Caster Sugar
• 225ml Coconut Milk
• 1tsp Vanilla

Preparation:
1)In a large mixing bowl, make the pancake batter by stirring together the pineapple crush, sugar, baking powder, baking soda, salt, eggs and melted butter. Slowly add in the flour until you have a nice batter. You want it to remain thin enough to spread slightly, without being too runny. 2)Heat a heavy flat non-stick griddle or skillet over medium-high heat. Pour pancake batter in 60g scoops onto the griddle or skillet. When bubbles start to form on top, flip and cook on the other side until lightly browned. Place pancakes in the oven on a low heat to keep warm until serving (165°C or Gas Mark 3). 3)Make the syrup by melting the butter in a medium-size saucepan over medium heat. Stir in the sugar, coconut milk and vanilla. Bring to a boil over a medium-high heat and simmer for 4 minutes. Drizzle the syrup over warmed pancakes and enjoy!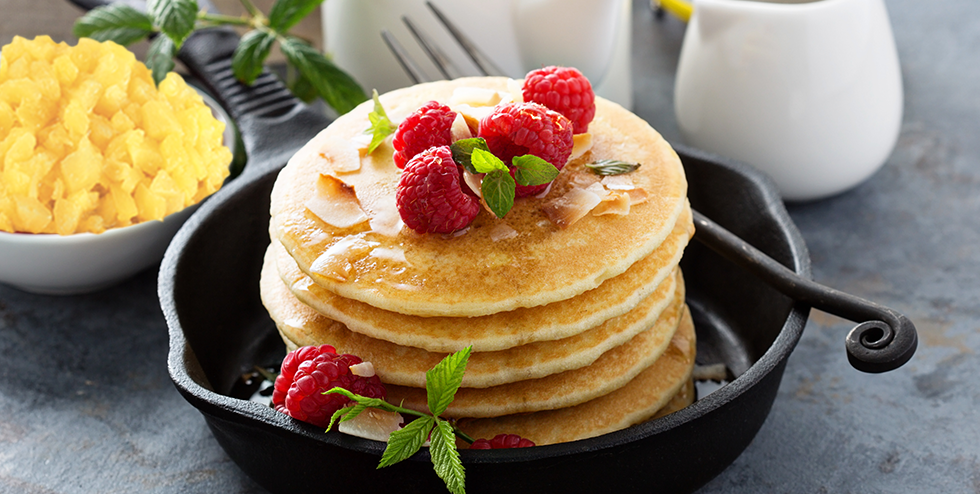 Our Selection