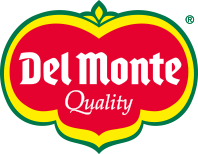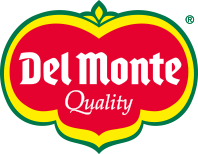 Type your research (product, recipe, blog...)

Ingredients:
• FOR THE BLINIS
• 12g yeast | 350g plain flour, sifted | ½ pint milk, lukewarm | 2 free-range egg yolks | Pinch of salt | ¼ pint milk, tepid | 2 free-range egg whites, whisked | 100g butter
• FOR THE TOPPING
• 1 Del Monte® Lemon | 200g cream cheese | 200g fresh, quality smoked salmon | 2g chives

Preparation:
1)For the blinis, place the flour, yeast and a pinch of sea salt in a large mixing bowl. Make a well in the centre, crack in the egg whites and add 1 tbsp of oil, then beat into the flour. Gradually whisk in the milk until you've got a smooth batter. 2)Put a large non-stick frying pan on a medium heat and add 1 small knob of butter. Once hot and the butter has melted, add a tbsp of batter to the pan to make your blinis. Cook for 1 minute on each side, flipping over when they turn golden on the bottom and get little bubbles on top. 3)The first batch always helps you figure out your temperature control, so adjust it up or down if needed. 4)Transfer the cooked blinis to a plate and continue with the remaining batter until it's all used up. Top with a teaspoon of cream cheese, then add the sliced smoked salmon and chives. 5)Finish each blini with a squeeze of juice and rind shavings from the Del Monte® lemon.
Our Selection