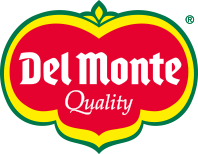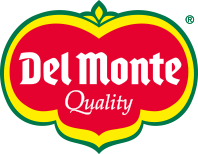 Type your research (product, recipe, blog...)

Raspberry and Del Monte® Melon Smoothie
Ingredients:
• ½ Del Monte® Cantaloupe
• ½ punnet fresh raspberries
• 200g strawberry yoghurt
• 2 tbsp coconut milk

Preparation:
1)Remove the outer skin of the Del Monte® Cantaloupe and cut into chunks. 2)Place all ingredients into a blender. Blend on high speed for 20-30 seconds. 3)Pour, garnish and serve.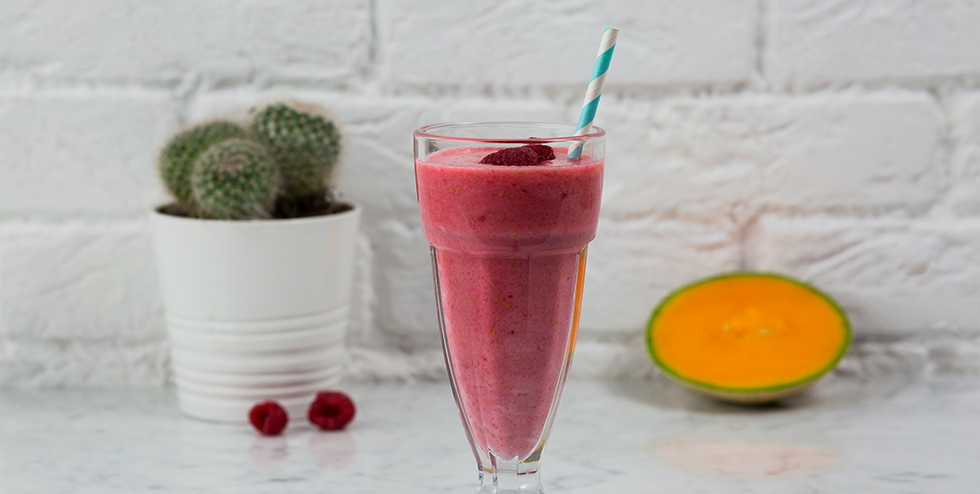 Our Selection