Type your research (product, recipe, blog...)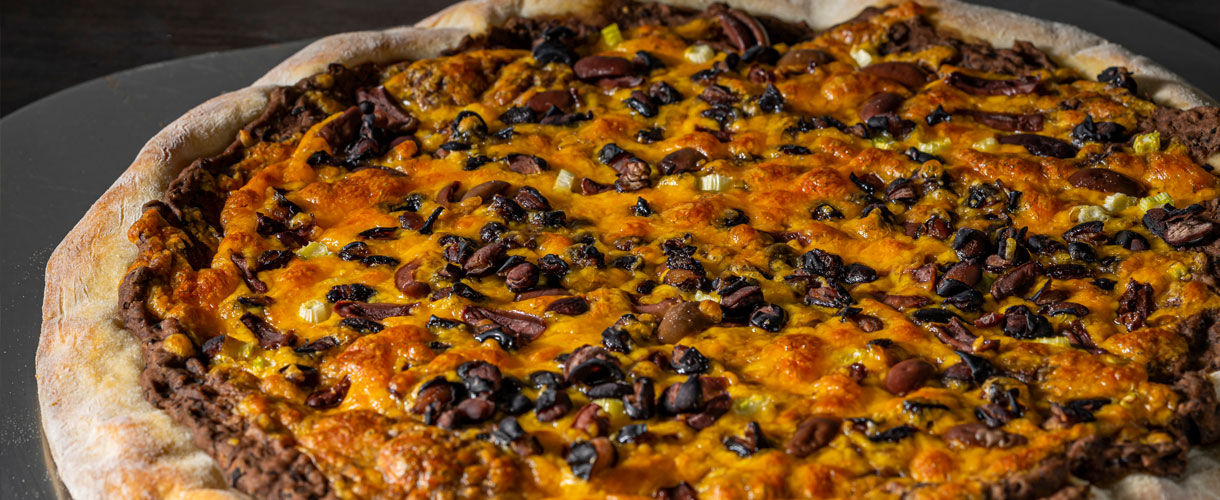 Vegan Del Monte Taco pizza
Ingredients:
• 2 pizza dough
• 2 Del Monte passata pouches
• 30g of extravirgin olive oil
• 30g of cumin
• 70g of oregano
• 1 big Del Monte onion
• Salt and black pepper, to taste
• 2 diced Del Monte avocados
• 180g of vegan cheese of your choice
• 150g of kidney beans
• 300g of lentils

Preparation:
1)Roast the walnuts and cook the lentils. When ready, put them in a food processor and chop them. 2)Heat the extravirgin olive oil in a pan and add the chopped onions. After few minutes, add the walnut-lentils mix and add our tomato Passata. Let it cook for about 5 minutes, then add all the seasoning spices, salt and pepper to taste. 3)Pre-heat the oven to 200°C and bake the pizza dough (about 10-15 minutes) 4)Add a walnut-lentils-tomato mix layer, then top it with avocado and all the other ingredients. Serve hot and enjoy!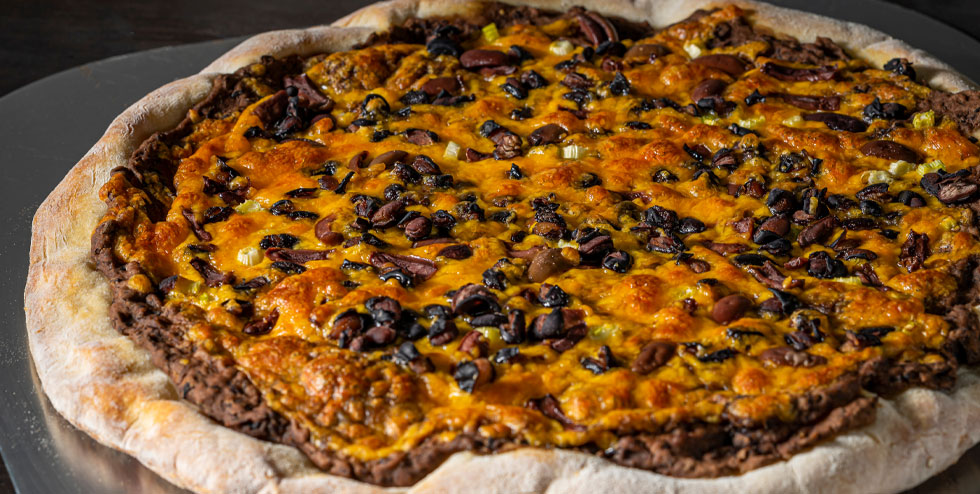 Our Selection